Season 3: Episode

8 | Mike Janzen |

The Psalms: Experiencing God's Restorative Power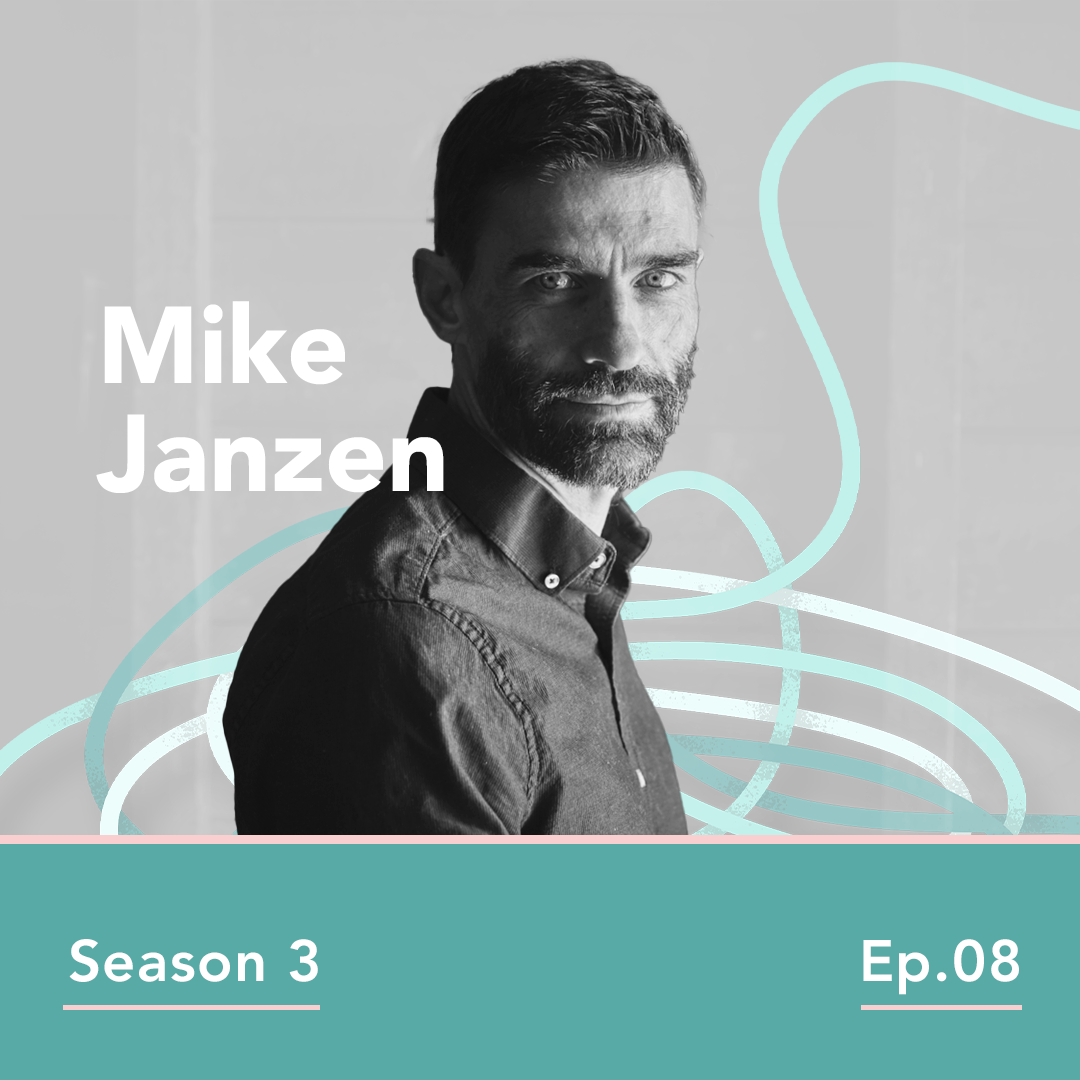 Mike Janzen | Guest
Recording artist, musician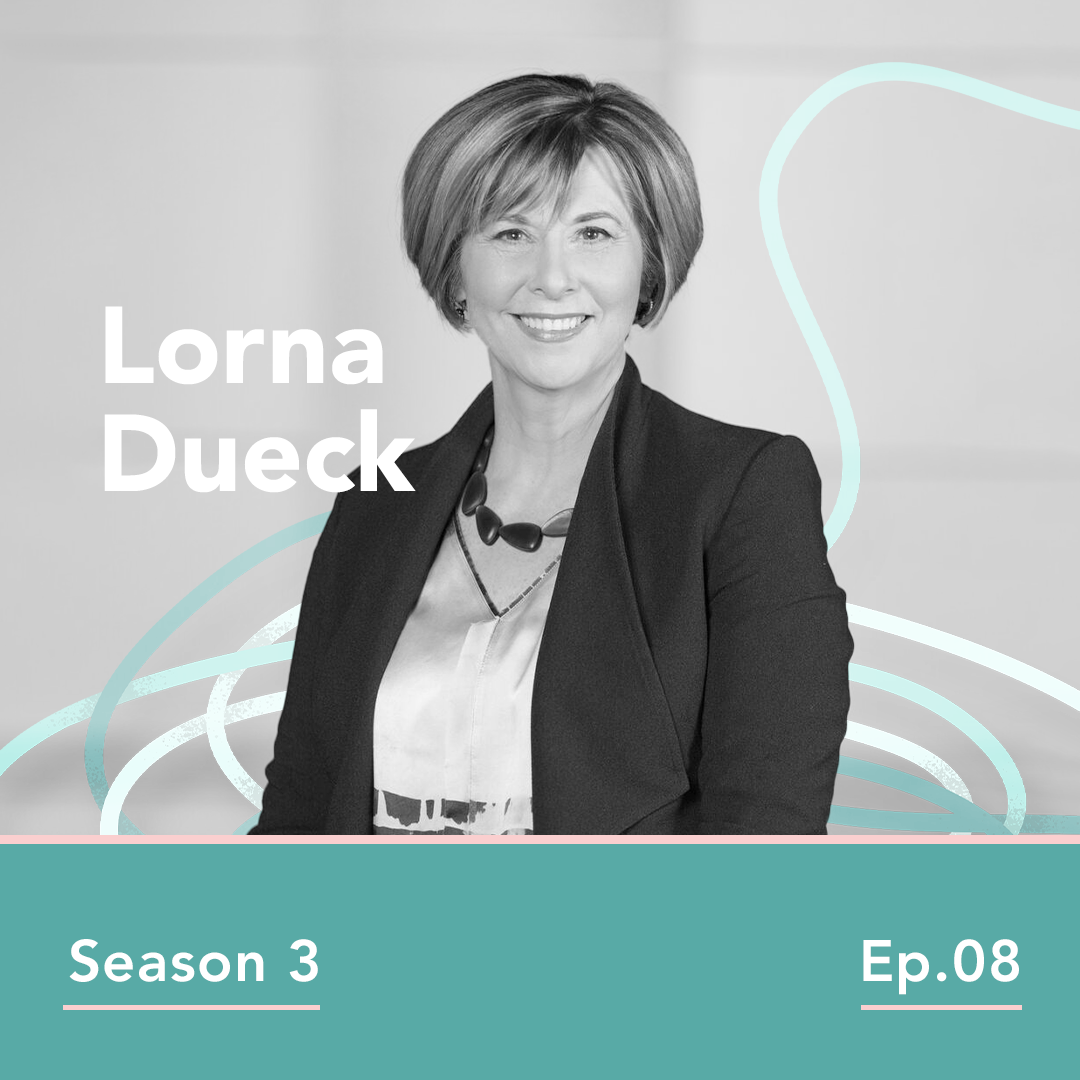 Lorna Dueck | Interviewer
Lead Consultant
Lorna Dueck Creative
In this episode you will hear from recording artist and musician Mike Janzen, interviewed by seasoned journalist, Lorna Dueck. You will also get the opportunity to listen to some of his latest music, based on the Psalms. Please enjoy this episode as we dive into Mike's remarkable journey of debilitating illness, community supports, and what led him to the Psalms. 
Mike Janzen 
Music has informed and shaped Mike Janzen's entire life. He has a unique background in the disciplines of jazz, classical, and popular music, combined with a technical piano prowess. 
His portfolio includes commissioned pieces for the CBC, Winnipeg Symphony Orchestra, and Steve Bell, as well as original arrangements of Broadway tunes for the symphony orchestra, which he performed with Sarah Slean and the Mike Janzen Trio across the country. 
Learn more about Mike Janzen: mikejanzentrio.com
Listen to Overflows (Psalm 16): open.spotify.com/track/5UiN4ZvWP99JcnRtR0jPy0
Lorna Dueck
Lorna was a regular commentary writer on faith and public life in Canada's leading national newspaper, The Globe and Mail, and is a frequent media commentator. She has travelled the world reporting on church-led response to humanitarian crisis.
Lorna earned a Master of Arts in Evangelism and Leadership from Wheaton College. She has received honorary doctorate degrees from Trinity, Tyndale and Briercrest Universities. Lorna has received the Queen's Diamond Jubilee Medal for contributions to Canadian society.
Lorna and her husband Vern live in the Toronto suburbs, have been married over three decades, and delight in the adventures of their grown son and daughter.
Learn more about Lorna Dueck
Twitter: twitter.com/lornadueck
Website: lornadueckcreative.com