Season 2: Episode 1 | The Life and Faith of Queen Elizabeth II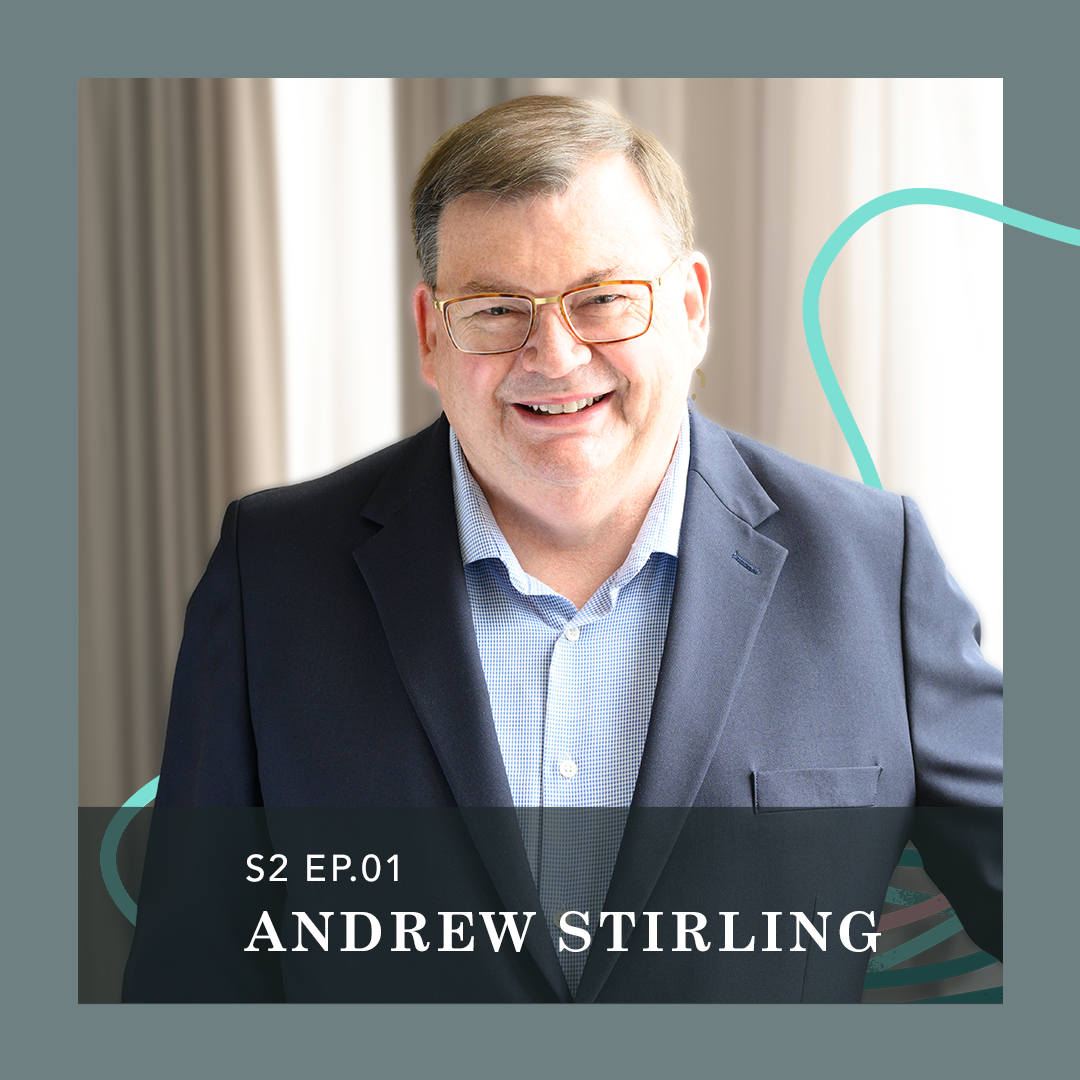 Andrew Stirling | Guest
Ambassador
Canadian Bible Society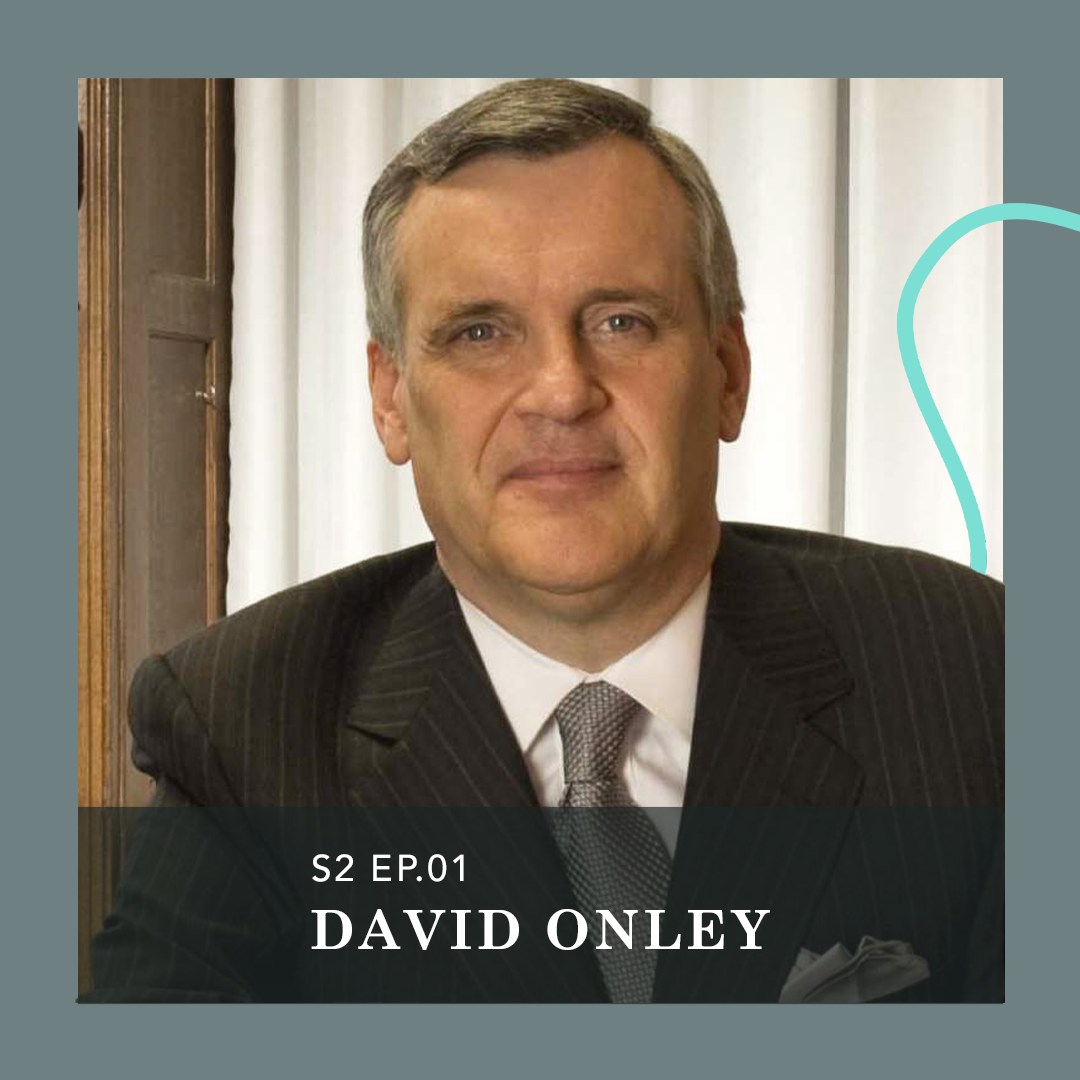 David Onley | Guest
Former Lieutenant Governor of Ontario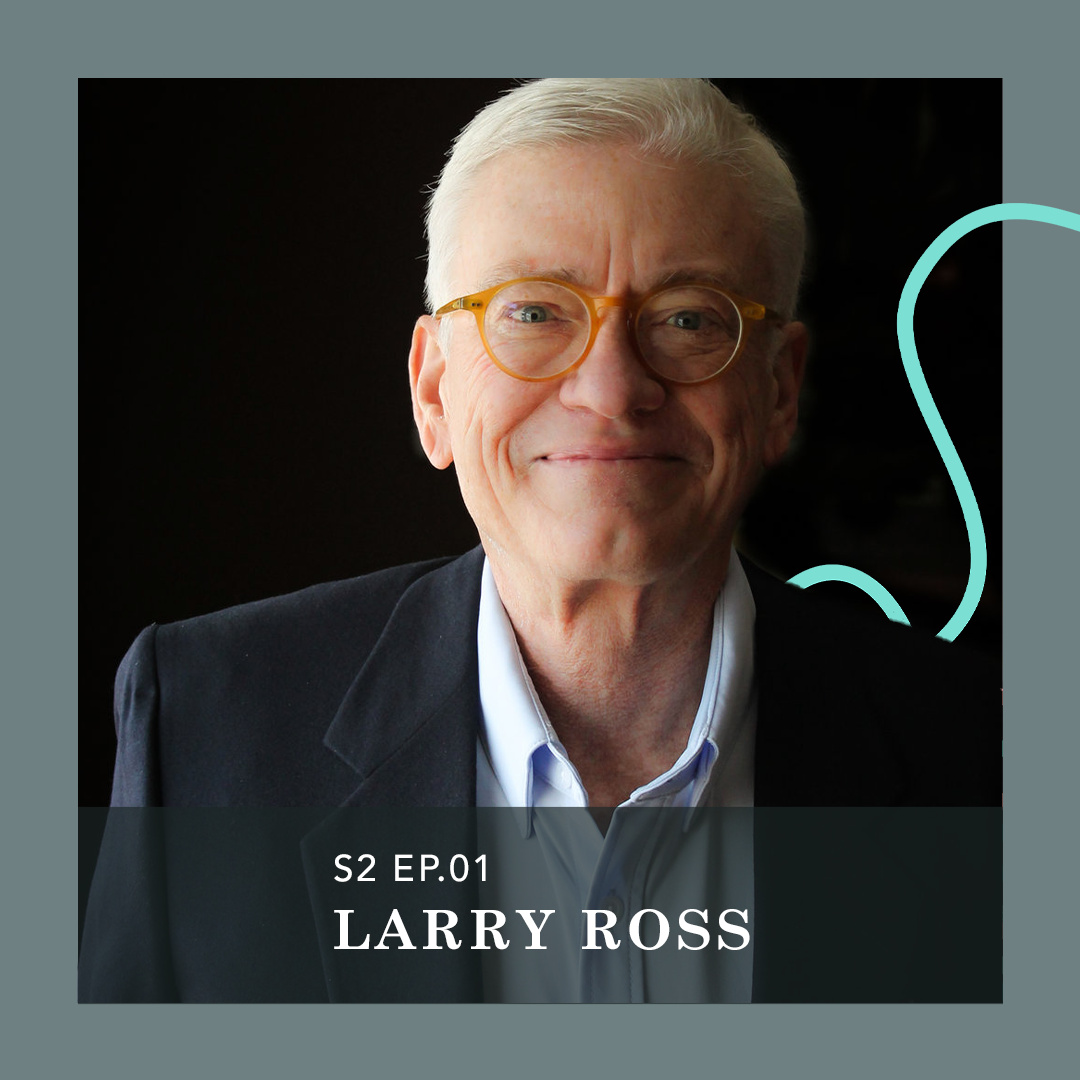 Larry Ross | Guest
Founder & CEO
Larry Ross Communications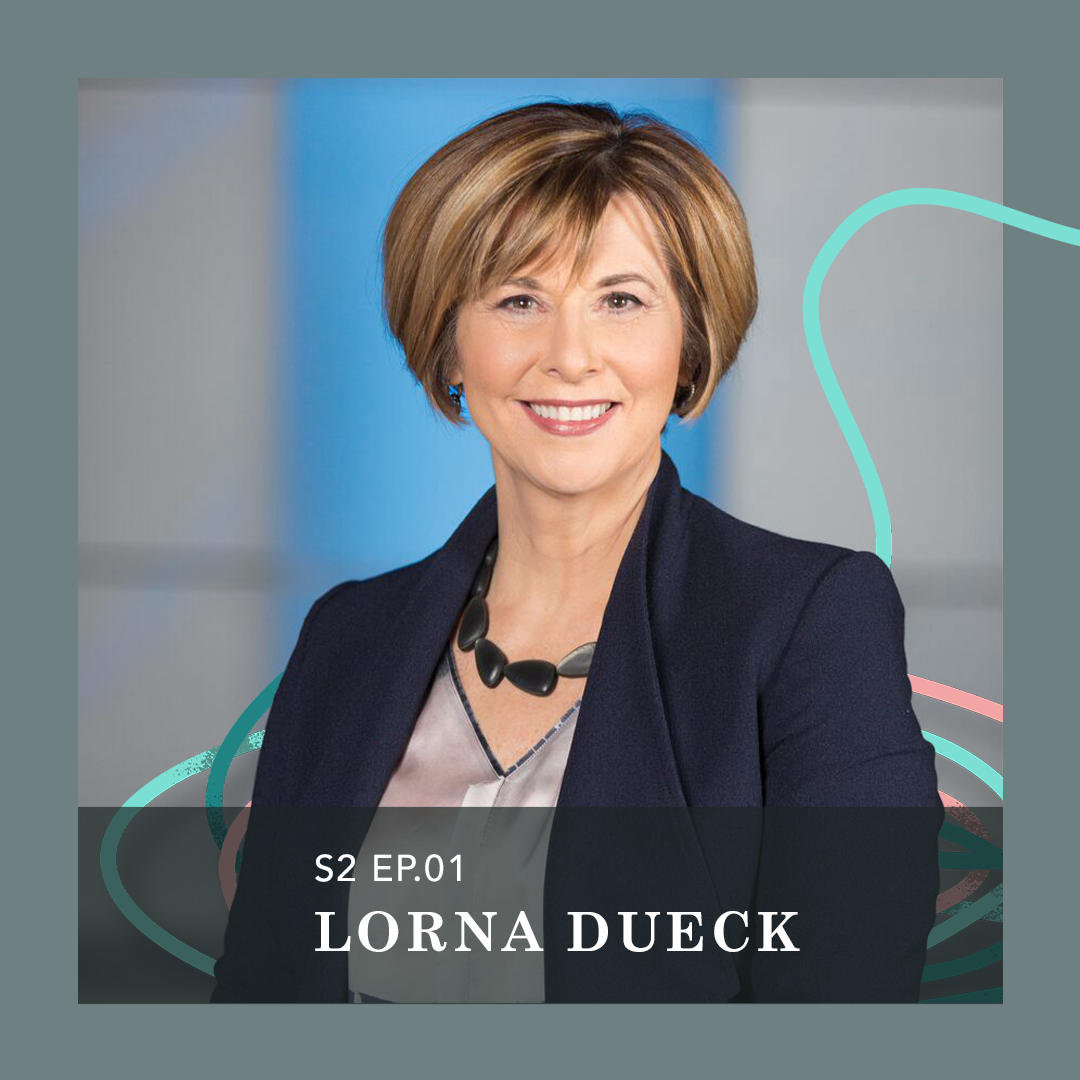 Lorna Dueck | Interviewer
Lead Consultant
Lorna Dueck Creative
After a historic 70-year reign, HM Queen Elizabeth II passed away September 8, 2022. The outpouring of love, grief and reflection that has echoed around the world is a testament to her enormous impact and legacy. She led with grace and poise through tumultuous changes in the United Kingdom and the Commonwealth but was also very public about how her faith in Christ helped her through difficult times.
Her Royal Majesty has been the patron of the British and Foreign Bible Society. In this special podcast, seasoned journalist Lorna Dueck interviews a panel of 3 expert guests about the life and faith of Queen Elizabeth II.
Rev. Dr. Andrew Stirling
Rev. Dr. Andrew Stirling has followed the faith of the monarchy since learning his own great great grandfather was the Welsh Poet for Queen Victoria. Andrew's Great uncle was the moderator of the Church of Scotland of which Queen Elizabeth was the Monarch of. Andrew is The Canadian Bible Society Ambassador, and has just concluded 25 years as Senior Minister at Timothy Eaton Memorial Church.
Hon. David Onley
Hon. David Onley who, as Lieutenant Governor of Ontario, served as the Queen's Representative and hosted her Majesty in Ontario during the Queen's last visit to Canada in 2010.
A. Larry Ross
A. Larry Ross is a renowned publicist who helped facilitate the relationship between Her Majesty the Queen and Rev. Billy Graham. Mr Ross was present on several occasions when Rev. Graham was with the Queen, and when Rev. Graham preached to the Royal Family.