Season 3: Episode 11 | Andrew Williams | Embracing Inclusion and Diversity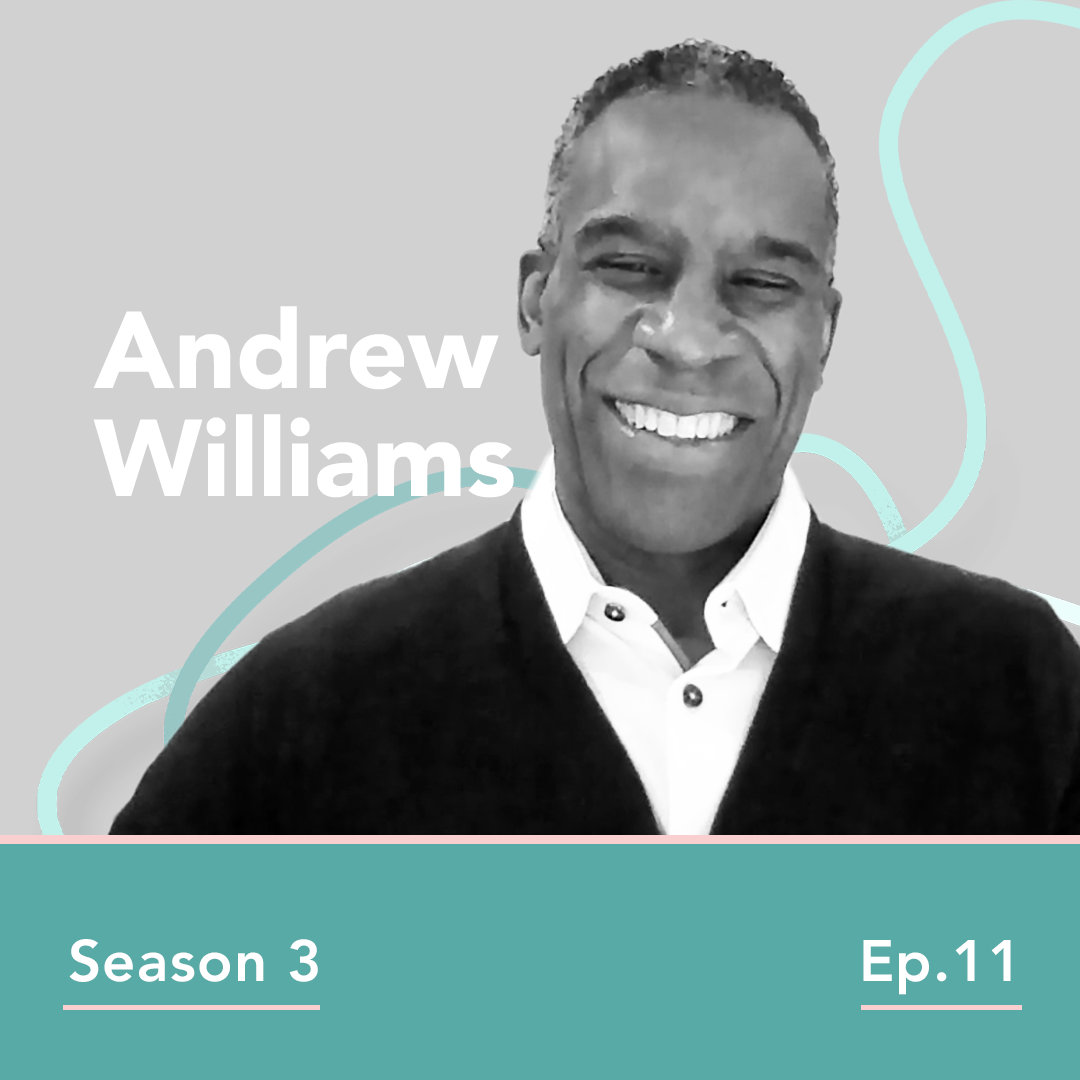 Andrew Williams | Guest
Founder and Principal Consultant
Liberty Square Consulting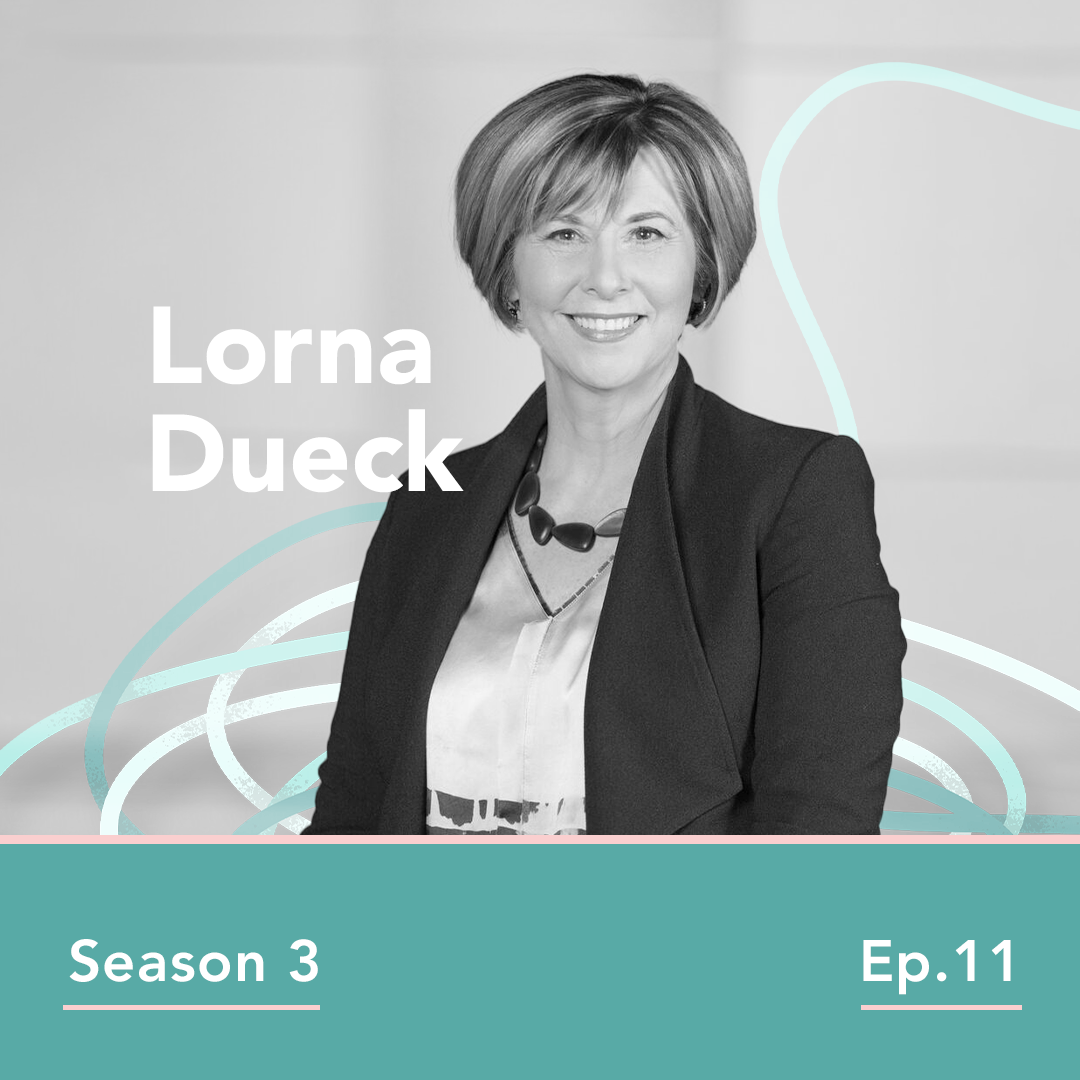 Lorna Dueck | Interviewer
Lead Consultant
Lorna Dueck Creative
In this episode Andrew Williams, the Founder and Principal of Liberty Square Consulting (LSC) is interviewed by seasoned journalist, Lorna Dueck. Listen as they discuss inclusion and diversity from a Biblical perspective.
Andrew Williams
Andrew Williams is the founder and principal consultant at Liberty Square Consulting. He has extensive experience working with for-profit and non-profit organizations in the areas of inclusion, strategy, value proposition development, governance, and leadership development. Andrew also serves as a speaker and executive coach. 
After a successful 20-year career at Xerox and KPMG, Andrew took on a passion project and served as Vice President, Programs for the Yonge Street Mission, a leading non-profit serving marginalized communities. He also served as Vice President, Sales and Marketing for the world's leading developer of cloud-connected mobile video solutions and was a Board Member of Tyndale University for eleven years. 
Andrew is actively involved in the community, both locally and abroad. For his extensive community work, Andrew was presented with the Queen Elizabeth II Diamond Jubilee Medal. 
Andrew holds a certification from Cornell University in Diversity & Inclusion and is a Qualified Administrator of the Intercultural Development Inventory (IDI). 
Learn more about Andrew Williams 
Liberty Square Consulting: libertysc.ca 
LinkedIn: linkedin.com/in/andreweswillliams
Lorna Dueck
Lorna was a regular commentary writer on faith and public life in Canada's leading national newspaper, The Globe and Mail, and is a frequent media commentator. She has travelled the world reporting on church-led response to humanitarian crisis.
Lorna earned a Master of Arts in Evangelism and Leadership from Wheaton College. She has received honorary doctorate degrees from Trinity, Tyndale and Briercrest Universities. Lorna has received the Queen's Diamond Jubilee Medal for contributions to Canadian society.
Lorna and her husband Vern live in the Toronto suburbs, have been married over three decades, and delight in the adventures of their grown son and daughter.
Learn more about Lorna Dueck
Twitter: twitter.com/lornadueck
Website: lornadueckcreative.com