Episode 3 | Andrew Ollerton | The Bible: One Big Story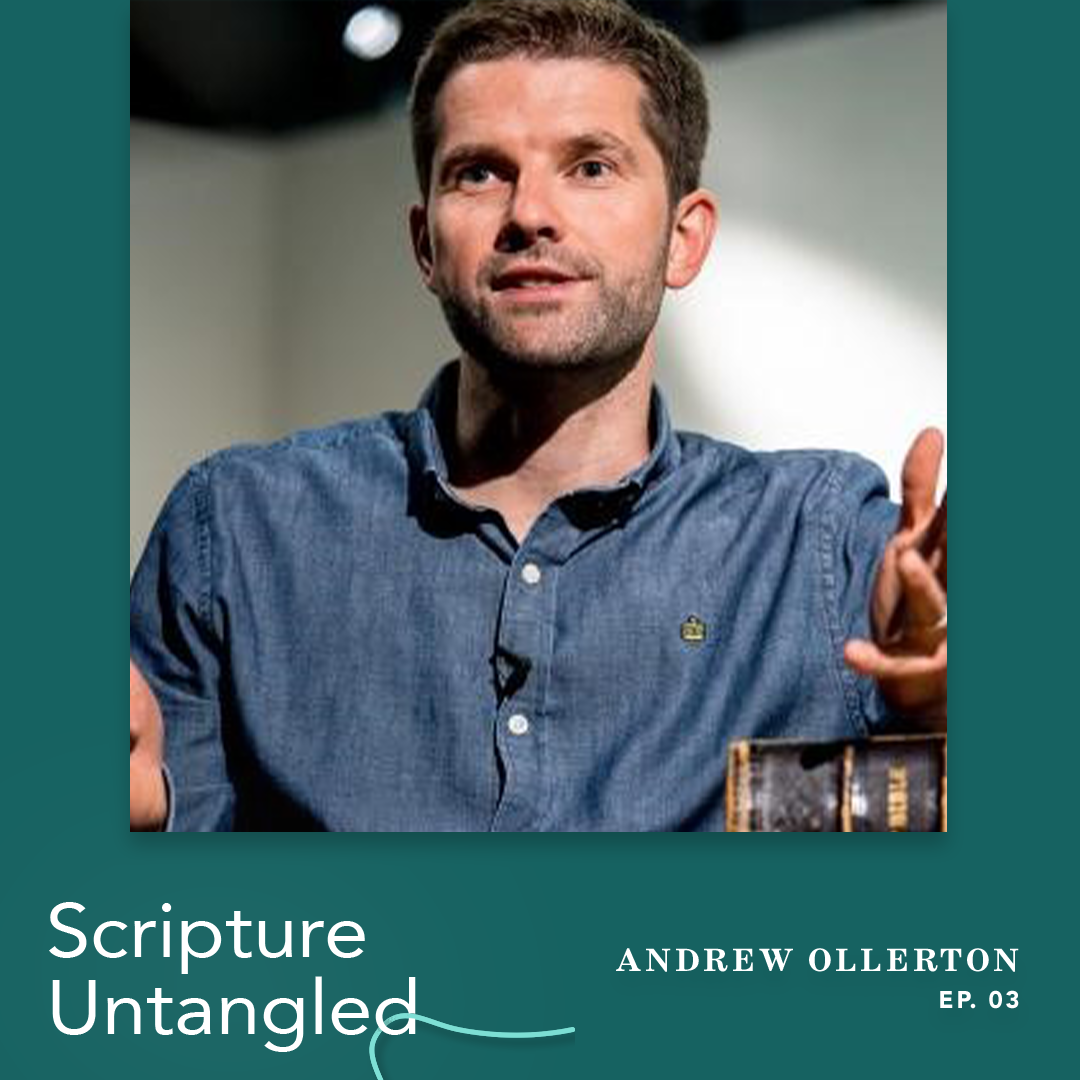 Andrew Ollerton | Guest
Author
The Bible Course & The Bible: a story that makes sense of life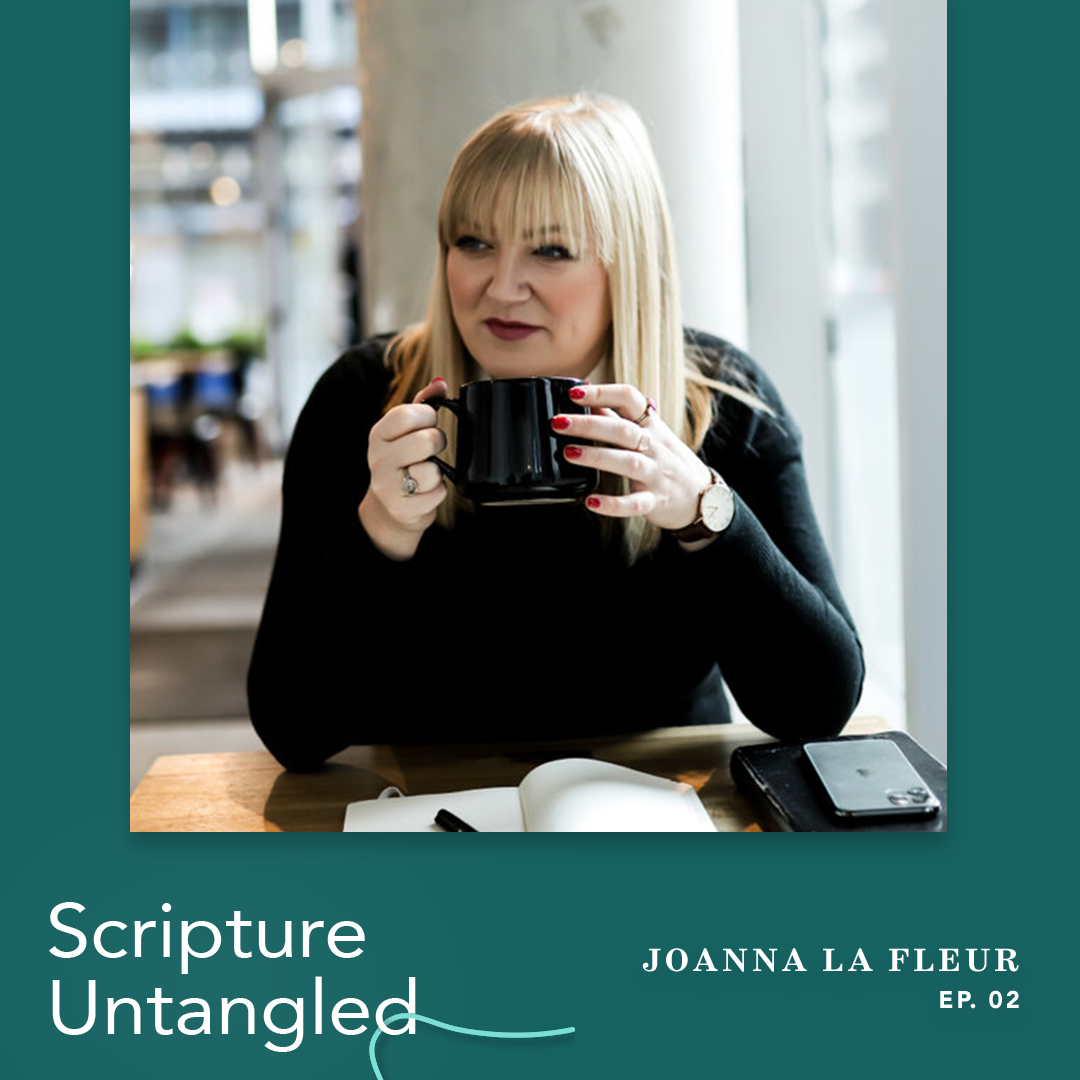 Joanna la Fleur | Interviewer
Speaker, podcaster, TV host, and communications consultant
In this episode we dive into the complexity of the Bible and how to start untangling it so that we can understand it better for ourselves. Andrew Ollerton shares his passion for Scripture, where this started for him, and how he approaches reading it for himself in terms of routines and habits we can all try out. We ask the question, if you're feeling intimidated by the Bible, where do you start? Andrew also shares with us how the Bible is one big story with a thread that runs through from beginning to end.
Andrew Ollerton
Dr Andrew Ollerton is a theologian, pastor and popular communicator. He has experience leading churches and is a theologian who makes complex ideas simple. He works with the Bible Society, and developed The Bible Course, an eight-session guide to the big story of the Bible for small groups. Andrew is married to Charlotte and they have three kids, two fish, a snake and a dog.
Learn more about Andrew Ollerton: andrewollerton.com
Joanna la Fleur
Joanna la Fleur is a speaker, podcaster, TV host, and communications consultant. With a Business Communications degree and a Masters in Theological Studies, she has been helping the Church communicate the best news in the world for over 15 years.
You can catch her interviews with Christian creatives and communicators on the Word Made Digital Podcast, communications training on the Word Made Digital Tutorials and her Bible teaching on the national TV show, See Hear Love.
She acts as an advisor to the Institute of Evangelism at Wycliffe College and is newly appointed to the Board of Governors at Tyndale University.
Learn more about Joanna la Fleur: joannalafleur.com