Season 2: Episode 8 | Rev. Dr. Jon Thompson | Are You Challenging or Being Challenged by the Scriptures?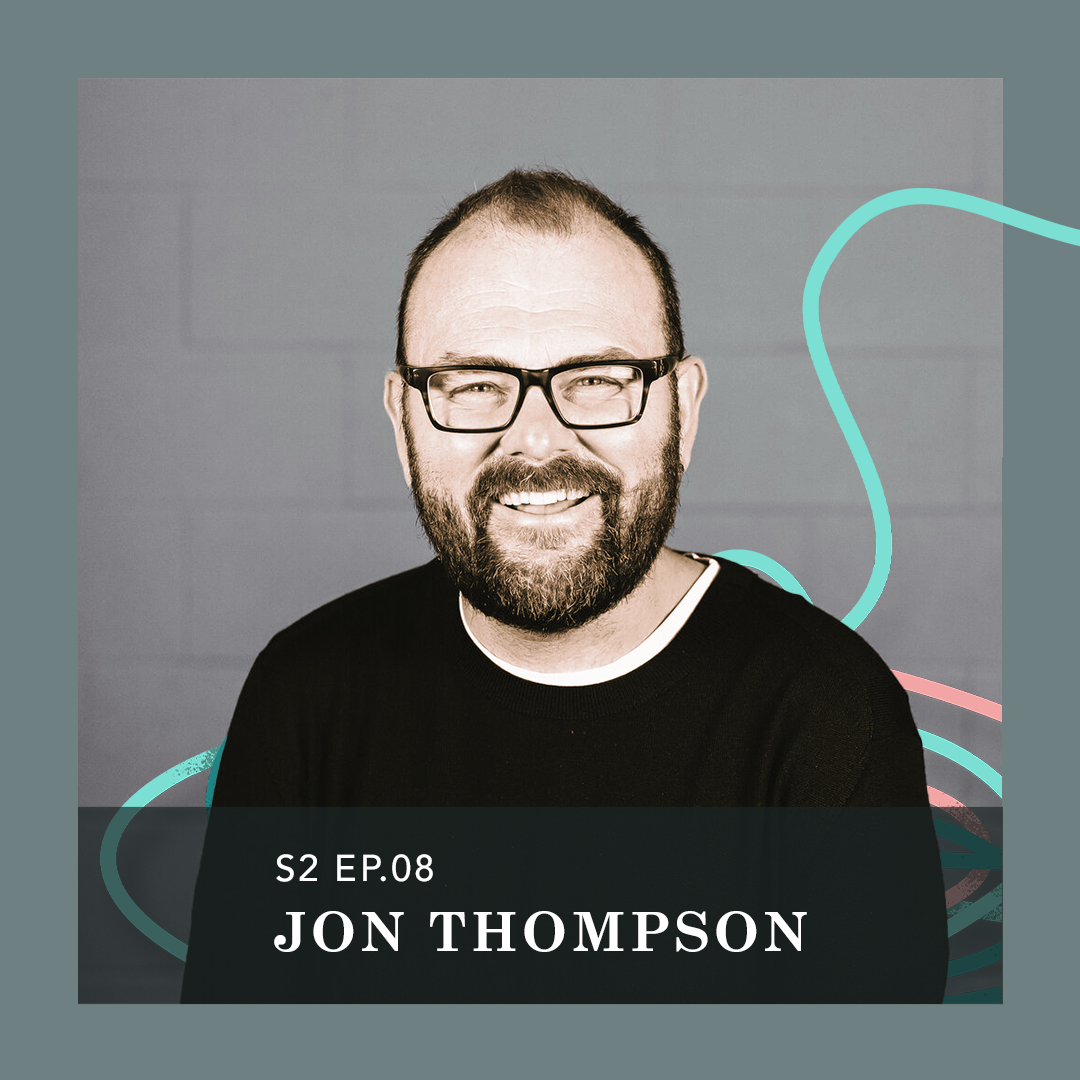 Rev. Dr. Jon Thompson | Guest
Senior Pastor
Sanctus Church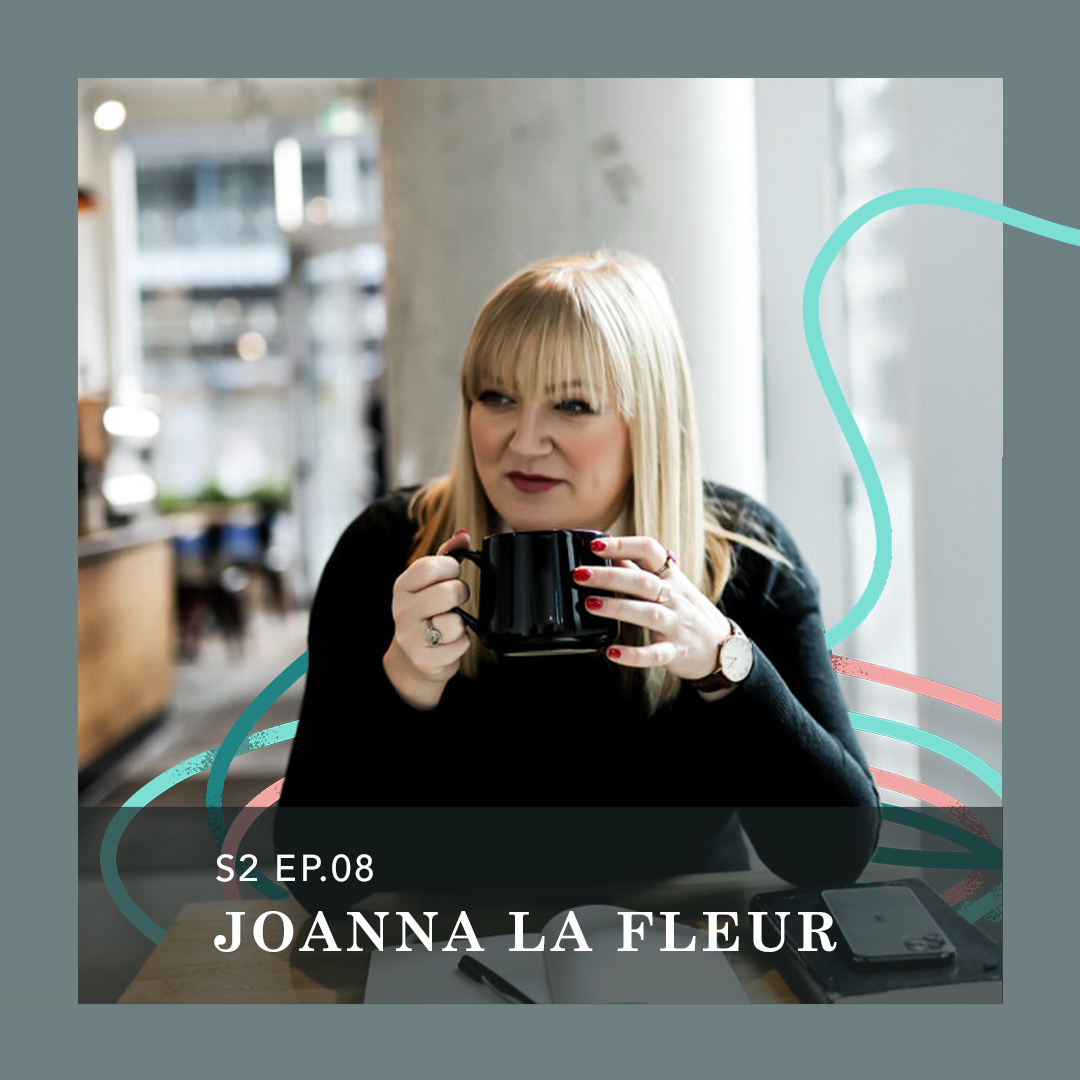 Joanna la Fleur | Interviewer
Speaker, podcaster, TV host, and communications consultant
Today's guest is the Senior Pastor of Sanctus Church, Rev. Dr. Jon Thompson and we will be discussing how he approaches Scripture as someone who is known for his preaching. What is the difference between preparing Scripture to teach versus for our own personal reading? In this episode we also discuss how to untangle difficult passages for ourselves, and what to do when we change our minds, or disagree with other Christians on a theological issue.
Rev. Dr. Jon Thompson
Jon Thompson is the Senior Pastor of Sanctus Church, a multi-site church in the Greater Toronto Area (formerly called C4 Church or Carruthers Creek) where he has been an integral part of the pastoral staff for more than 20 years. Under Jon's leadership, Sanctus is characterized by dynamic Biblical teaching, vibrant community groups, compelling media, and powerful times in worship.
Jon speaks and teaches globally and has authored a number of books including Convergence. He has a Doctorate of Missiology from Fuller Seminary, California and is an adjunct professor at Tyndale University. Jon is husband to Joanna Eaton Thompson and father to three kids. As a family they are fond of great Thai food, strong coffee, the latest technology gadgets, trips to the East Coast, concerts, and Netflix.
Learn more about Jon Thompson:
Church: sanctuschurch.com/ourstaff
Book: thrivewithconvergence.com/about
Instagram: @pastorjon_t
Joanna la Fleur
Joanna la Fleur is a speaker, podcaster, TV host, and communications consultant. With a Business Communications degree and a Masters in Theological Studies, she has been helping the Church communicate the best news in the world for over 15 years.
You can catch her interviews with Christian creatives and communicators on the Word Made Digital Podcast, communications training on the Word Made Digital Tutorials and her Bible teaching on the national TV show, See Hear Love.
She acts as an advisor to the Institute of Evangelism at Wycliffe College and is newly appointed to the Board of Governors at Tyndale University.
Learn more about Joanna la Fleur: joannalafleur.com