Season 3: Episode 12 | Susan Finlay | What Would Happen if We Prayed Every Day for Elected Officials?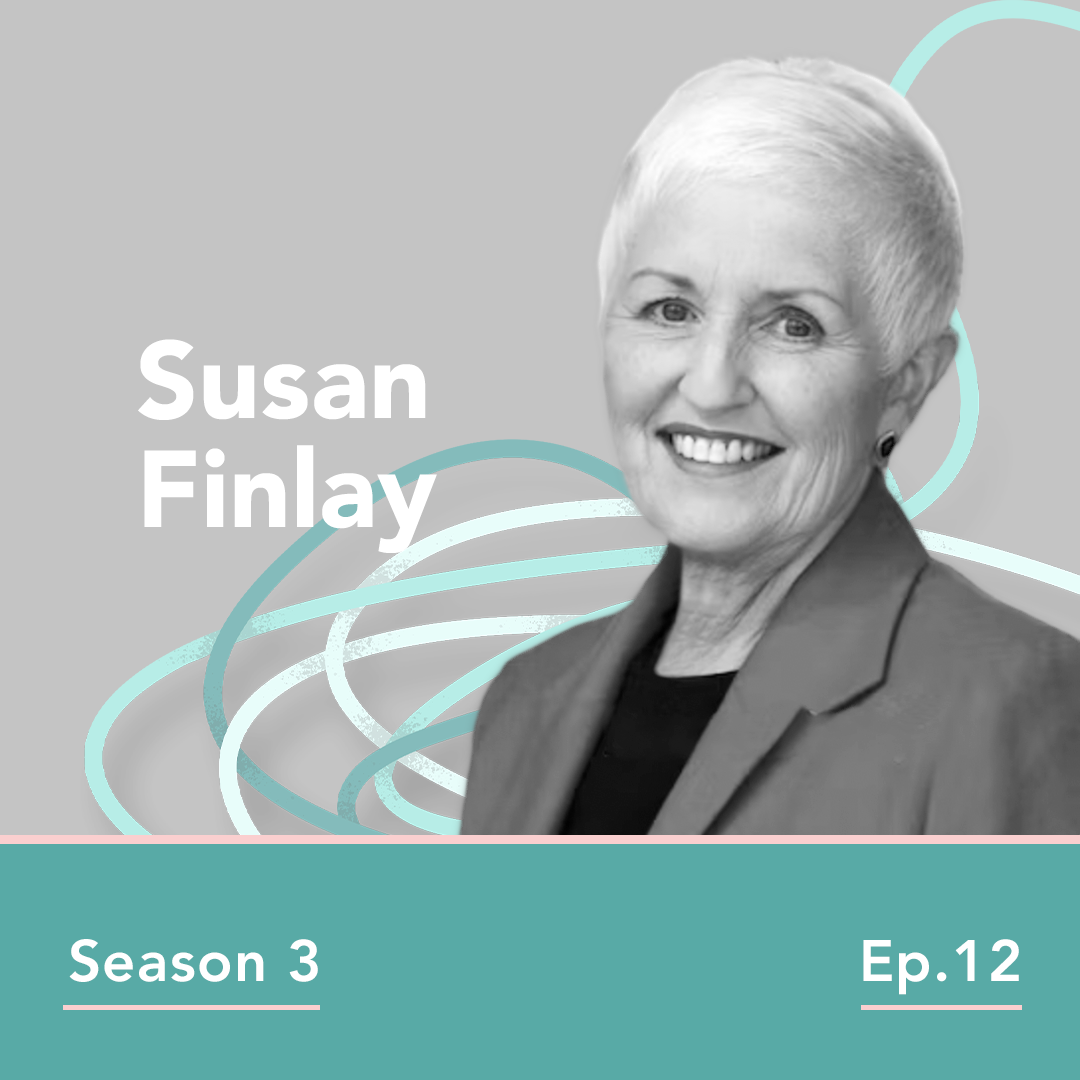 Susan Finlay | Guest
Founder and Executive Director
Nation at Prayer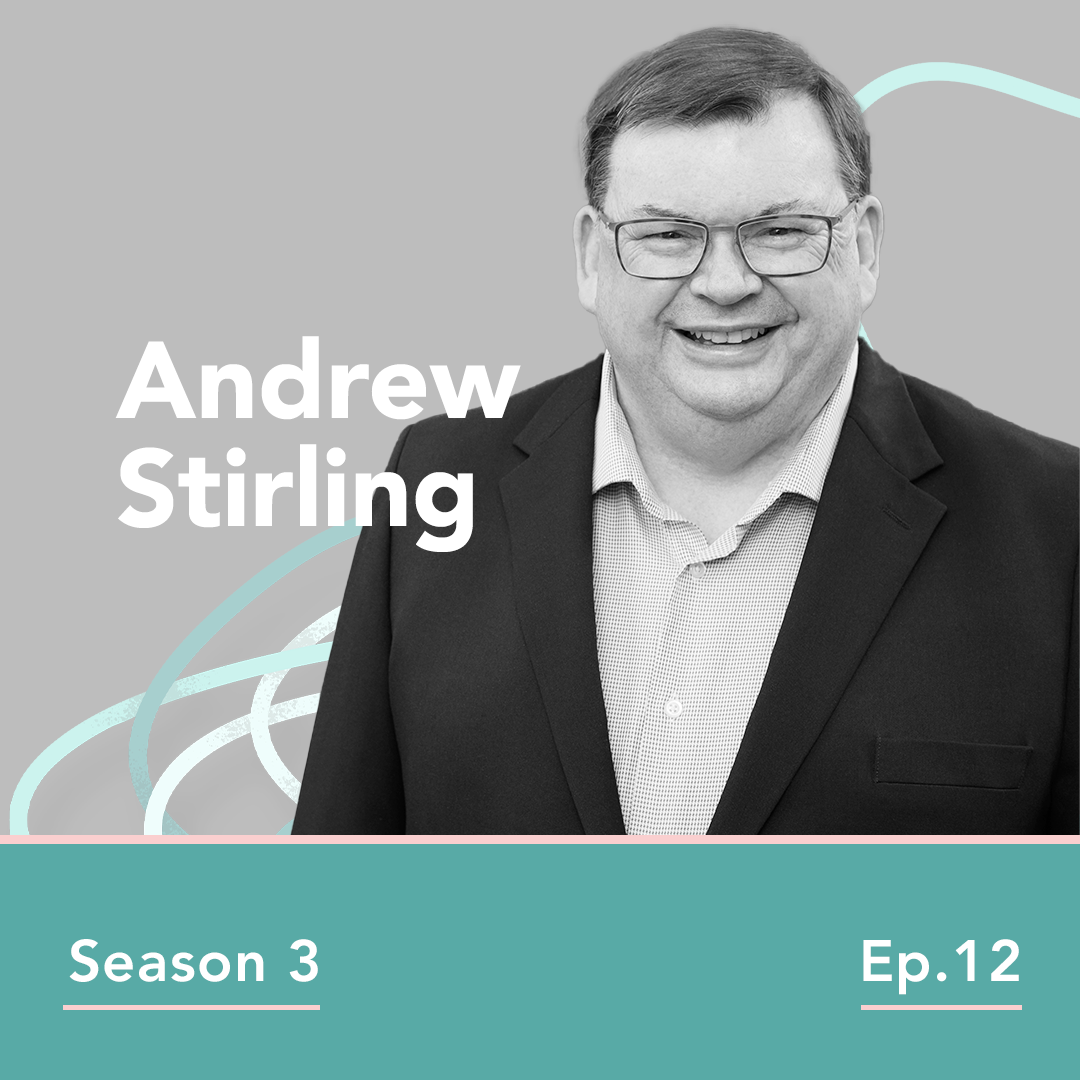 Andrew Stirling | Interviewer
Ambassador
Canadian Bible Society
Listen as Susan Finlay and Rev. Dr. Andrew Stirling talk about how the Bible is a vital part of Susan's life in a dynamic and transforming way, and how God inspired her to start Nation at Prayer. Recorded as part of the series, The Word for Life: When Scripture Comes Alive, Susan talks about turning to the Word for wisdom and discernment in her work, praying with parliamentary leaders and how the Word has helped shine a light in some of the darkest moments of her life.
Susan Finlay
Susan Finlay is the Founder and Executive Director of Nation at Prayer. Imagine the impact on Canada if every elected representative in this nation was prayed for every day of the year? Susan is working to make this a reality – transforming the nation through prayer.
Prior to this work, Susan was a senior consultant in an international management consulting and executive recruiting corporation, having previously served as a human resources executive in the not-for-profit and government sectors. Susan began her career as part of an innovative team transforming the educational experience of students of an inner-city school.
Learn more about Susan Finlay: nationatprayer.ca/about-us/susan-finlay
Rev. Dr. Andrew Stirling
Reverend Doctor Andrew Stirling was the Senior Minister of Timothy Eaton Memorial United Church in Toronto, one of Canada's largest United Church congregations and was responsible for leadership and administration at Timothy Eaton from 1998 until his more recent retirement. Overseeing staff, providing visionary leadership, acting as the public representative of over 1,500 members and managing a dynamic and ever-evolving ministry to the city of Toronto and beyond.
He holds a Bachelor of Arts in Politics and Law from the University of Cape Town, South Africa, a Master of Divinity from the Atlantic School of Theology in Halifax, Nova Scotia and a Doctor of Ministry in preaching from Acadia Divinity College, Wolfville, Nova Scotia. In 2008, Wycliffe College, Toronto, recognized his contribution to preaching with an honorary Doctor of Divinity.
Andrew is now also the Ambassador for the Canadian Bible Society building relationships with churches, academic institutions and individuals across Canada.