Season 4: Episode 5 | Paul Burns | A Tech Executive's Take on Redemptive Technology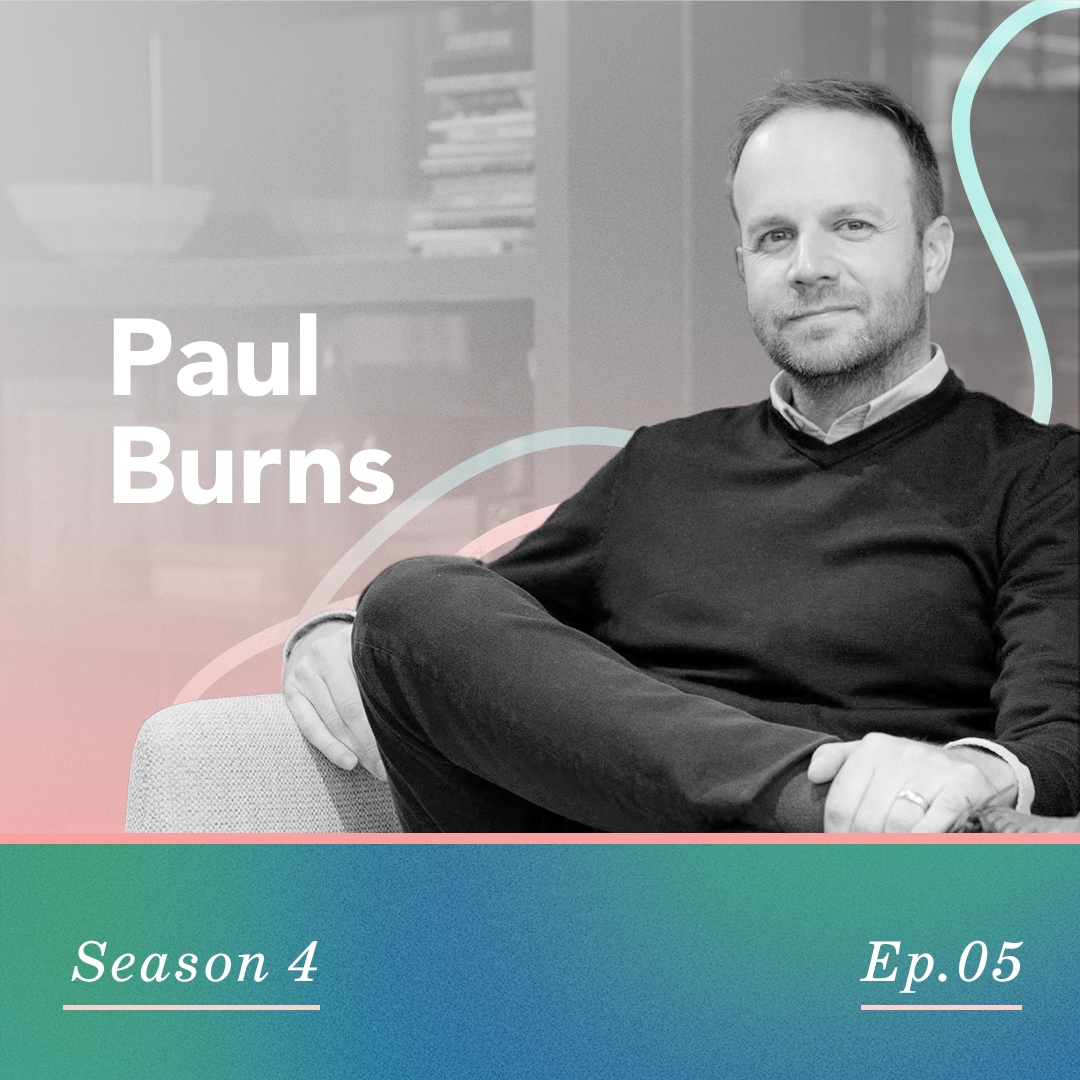 Paul Burns | Guest
Former Managing Director @ Twitter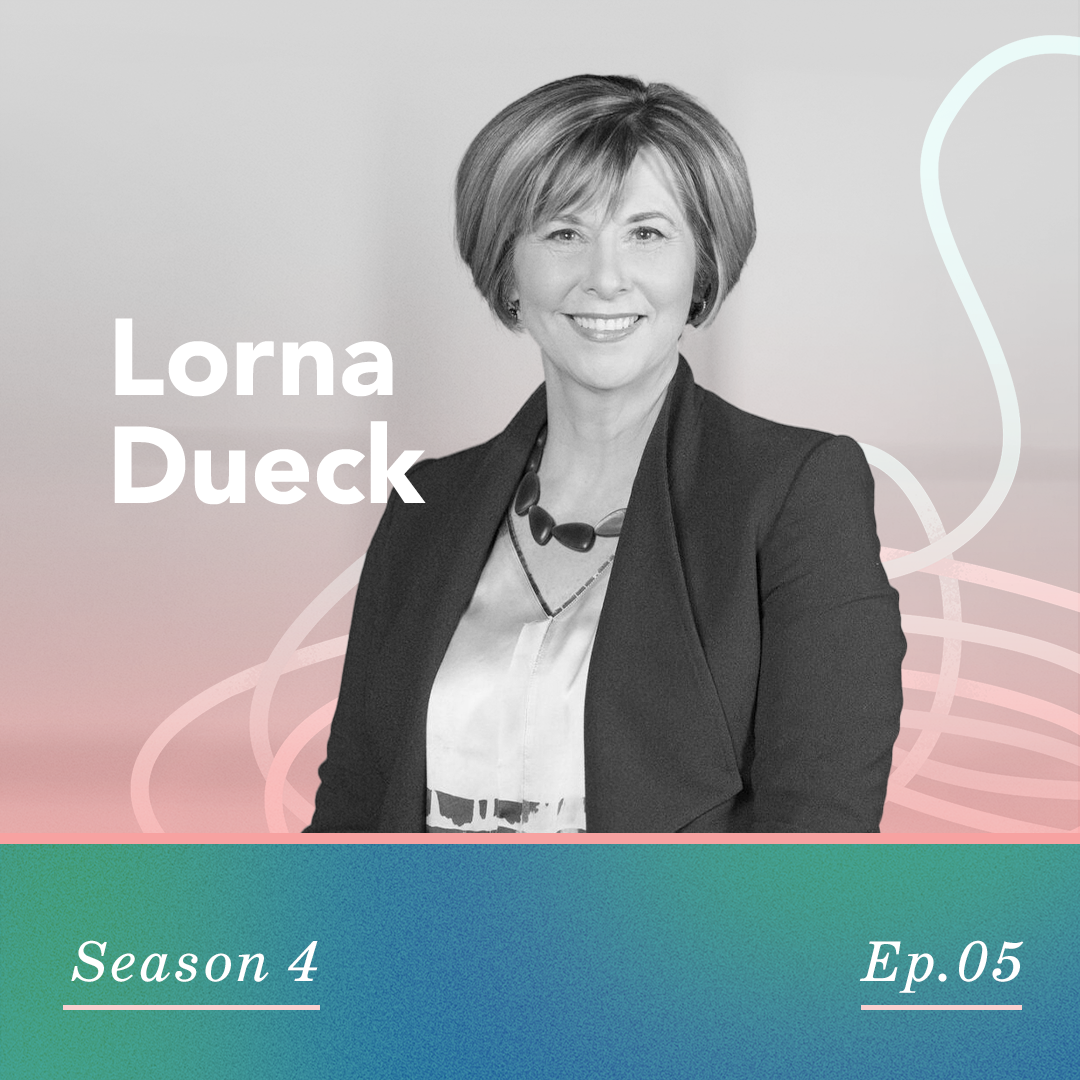 Lorna Dueck | Interviewer
Lead Consultant
Lorna Dueck Creative
Listen to Paul Burns, former Managing Director @ Twitter being interviewed by seasoned journalist Lorna Dueck. Paul is a believer, builder, maker, dreamer, husband, father and former senior executive at Twitter.
Paul Burns
Paul has spent the last 20+ years helping people and companies reimagine what's possible. He believes that when we know who we are, and know why we're here on earth, we are one step closer to that abundant life Jesus modelled. Paul lives in Toronto with his wife Olivia and two boys Anderson & Wesley and can be found active on social media at the links below.
Learn more about Paul Burns
Twitter: twitter.com/paulburns
Instagram: instagram.com/paulburns
Lorna Dueck
Lorna was a regular commentary writer on faith and public life in Canada's leading national newspaper, The Globe and Mail, and is a frequent media commentator. She has travelled the world reporting on church-led response to humanitarian crisis.
Lorna earned a Master of Arts in Evangelism and Leadership from Wheaton College. She has received honorary doctorate degrees from Trinity, Tyndale and Briercrest Universities. Lorna has received the Queen's Diamond Jubilee Medal for contributions to Canadian society.
Lorna and her husband Vern live in the Toronto suburbs, have been married over three decades, and delight in the adventures of their grown son and daughter.
Learn more about Lorna Dueck
Twitter: twitter.com/lornadueck
Website: lornadueckcreative.com