Episode 10 | George Guthrie | Finding Your Place within the Grand Story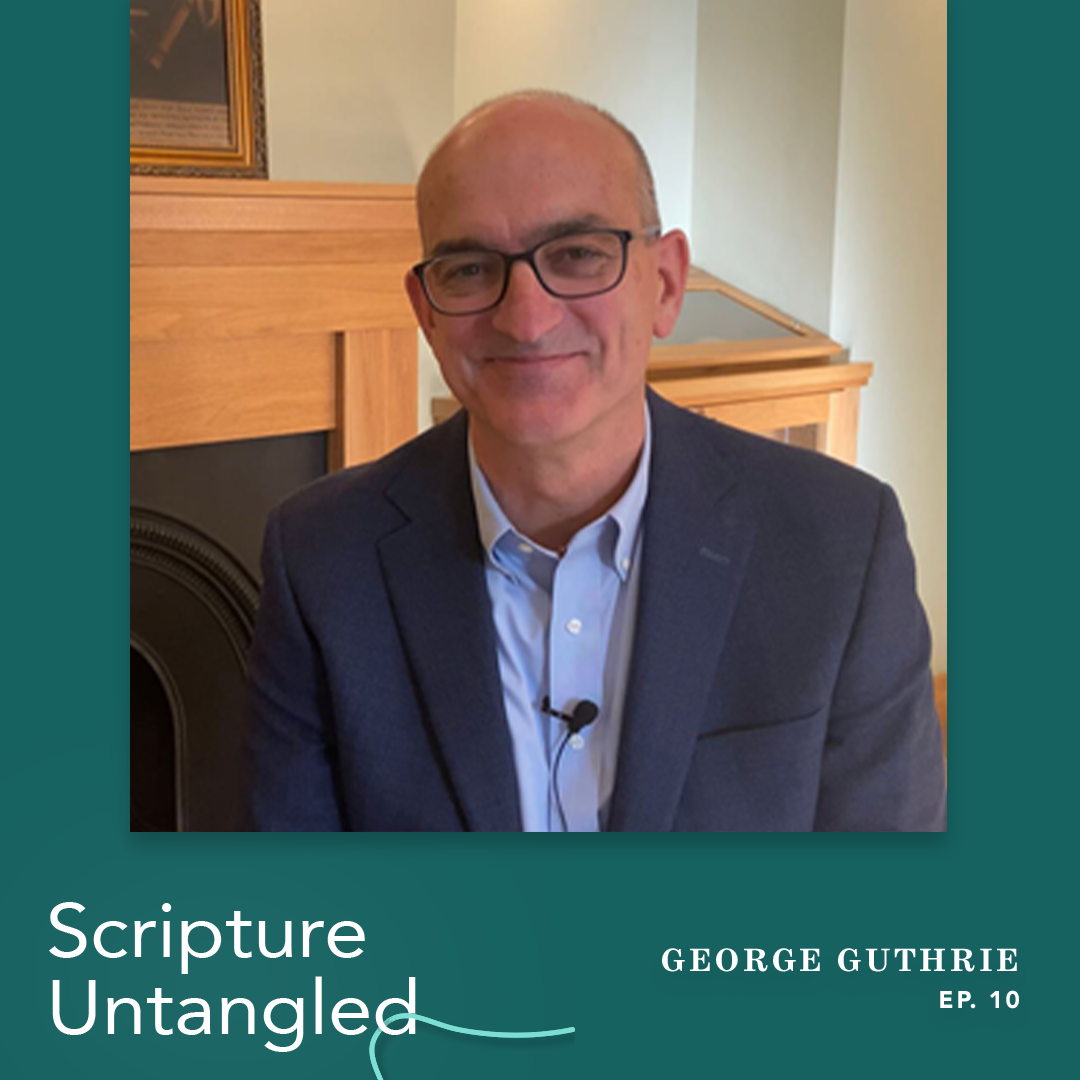 George Guthrie | Guest
Professor of New Testament
Regent College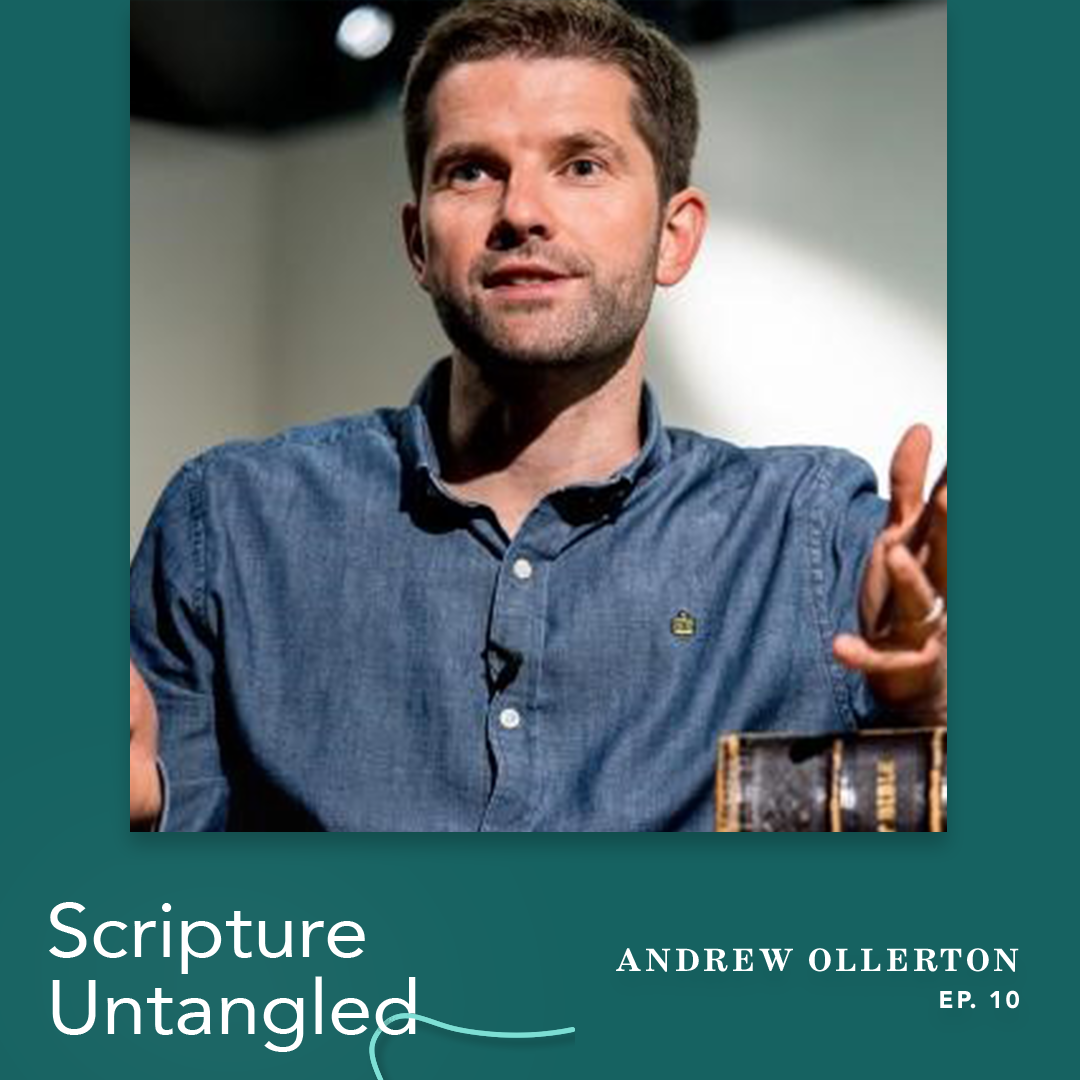 Andrew Ollerton | Interviewer
Author
The Bible Course & The Bible: a story that makes sense of life
When studying the Scriptures is also part of your job, how do you manage your personal and professional study? Dr. George Guthrie is here to share how he reads with both in mind and his pastoral heart for students to be transformed internally as they read it.
George Guthrie
Dr. George Guthrie is a Professor of New Testament at Regent College and a highly sought-after lecturer, who has taught across North America and in East Asia, the United Kingdom, Germany, South Africa, and Israel. Before coming to Regent in 2018, he taught for twenty-eight years at Union University in Jackson, Tennessee. He served as the Benjamin W. Perry Professor of Bible and Fellow in the Ryan Center for Biblical Studies.
George is passionate about equipping church leaders and laypeople to read and live the Bible more effectively. To that end, he has published a number of works designed to help the church better understand and apply Scripture.
Learn more about George Guthrie: georgehguthrie.com
Andrew Ollerton
Dr. Andrew Ollerton is a theologian, pastor and popular communicator. He has experience leading churches and is a theologian who makes complex ideas simple. He works with the Bible Society, and developed The Bible Course, an eight-session guide to the big story of the Bible for small groups. Andrew is married to Charlotte and they have three kids, two fish, a snake and a dog.
Learn more about Andrew Ollerton: andrewollerton.com