Season 4: Episode 7 | Cardinal Lacroix | The Bible: An Encounter with Jesus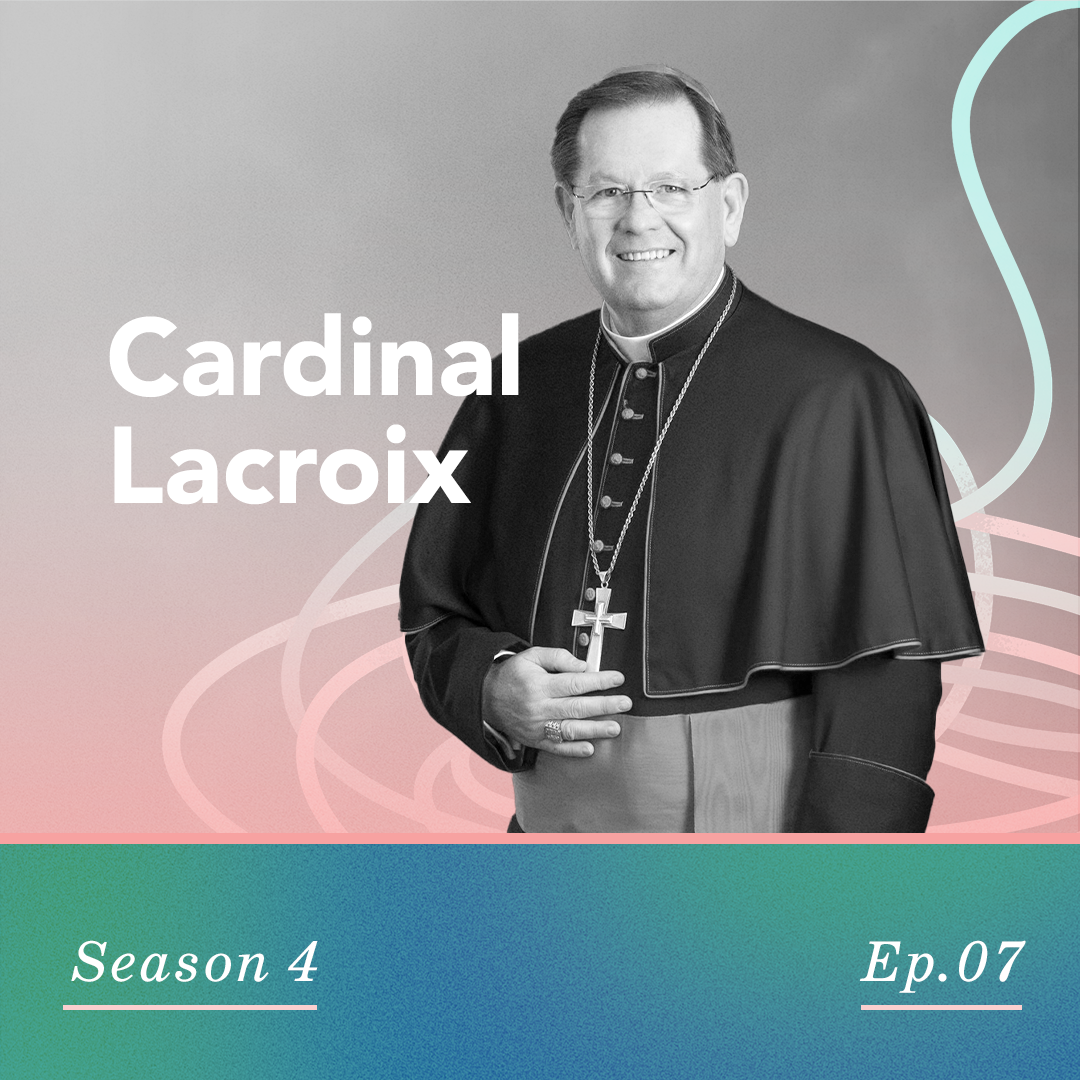 Cardinal Lacroix | Guest
Cardinal of the Archdiocese of Quebec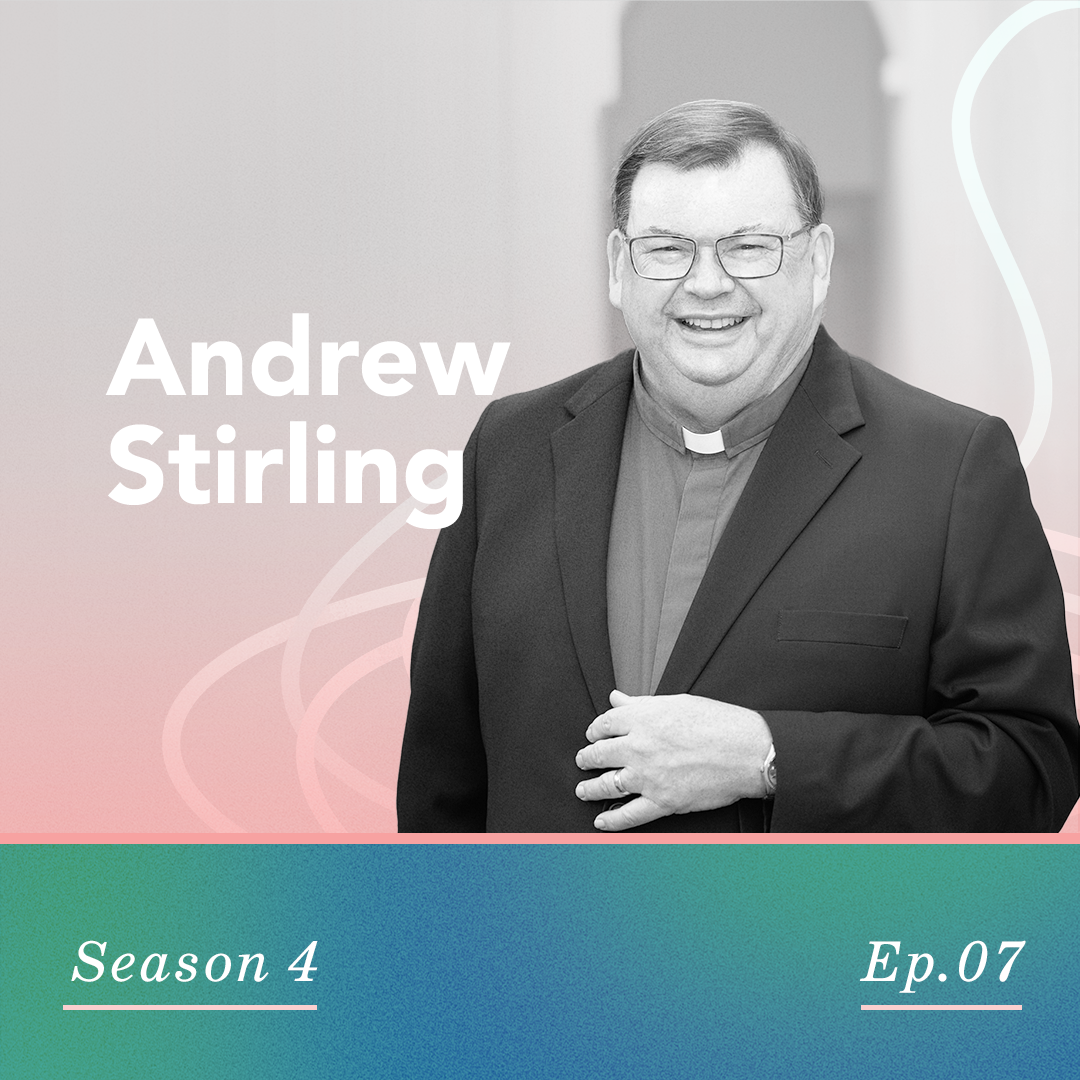 Andrew Stirling | Interviewer
Ambassador
Canadian Bible Society
Listen to this fascinating conversation between His Eminence Gérald C. Cardinal Lacroix and Canadian Bible Society Ambassador, Rev. Dr. Andrew Stirling. Cardinal Lacroix talks about how the Bible has shaped his life and how the Bible strengthens our relationship with Jesus and brings people, families, and communities together.
Cardinal Lacroix 
His Eminence Cardinal Lacroix was born in the Province of Quebec, but his studies and missionary service to the church has taken him into the United States, Columbia and beyond with various honourable appointments and titles in the Church. He is the Archbishop of Quebec and Primate of Canada since his appointment by Pope Benedict XVI on 22 February 2011. He has been a cardinal since 22 February 2014 and was previously the Auxiliary Bishop of Quebec.  
His Eminence Cardinal Lacroix is a member of the Board of Directors of the Quebec Assembly of Catholic Bishops (AECQ). In the Canadian Conference of Catholic Bishops (CCCB), he is a member of the Permanent Council, and Liaison Bishop for Secular Institutes in Canada. He is also a member of the Board of Governors of the Fondation Québec Philanthrope. 
Learn more about Cardinal Lacroix: ecdq.org/diocese-de-quebec/eveques/gerald-cyprien-lacroix
Rev. Dr. Andrew Stirling
Reverend Doctor Andrew Stirling was the Senior Minister of Timothy Eaton Memorial United Church in Toronto, one of Canada's largest United Church congregations and was responsible for leadership and administration at Timothy Eaton from 1998 until his more recent retirement. Overseeing staff, providing visionary leadership, acting as the public representative of over 1,500 members and managing a dynamic and ever-evolving ministry to the city of Toronto and beyond. 
He holds a Bachelor of Arts in Politics and Law from the University of Cape Town, South Africa, a Master of Divinity from the Atlantic School of Theology in Halifax, Nova Scotia and a Doctor of Ministry in preaching from Acadia Divinity College, Wolfville, Nova Scotia. In 2008, Wycliffe College, Toronto, recognized his contribution to preaching with an honorary Doctor of Divinity. 
Andrew is now also the Ambassador for the Canadian Bible Society building relationships with churches, academic institutions, and individuals across Canada.