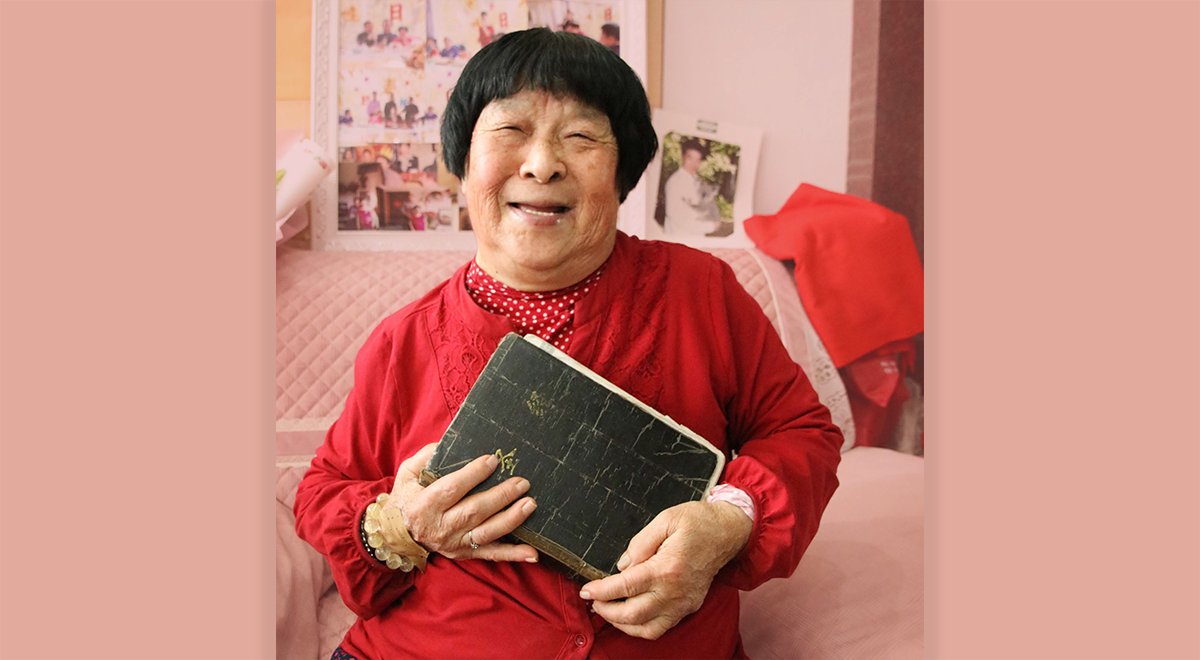 CBS is an eager partner in the ongoing commitment of UBS to supply Christians in China with more Bibles.
There is a great demand for Bibles in China every year. Since its establishment in 1987, Amity Printing has printed 89 million Bibles that have been distributed across China, according to December 2021 data. Though the official Christian population in China is 46 million, unofficial estimates show there are 100 million Chinese Christians now—far more than the number of Bibles currently available.
UBS has supported Bible printing in China for over 30 years by subsidizing the cost of Bible paper, allowing more Bibles to be printed and making them more affordable.
Chinese Christians are known to love reading the Scriptures, and millions of Christians in China will be encouraged to read the Bible if they have a copy of their own. This will help them grow in their faith, strengthen their understanding of God's truth and resist false teaching and heresy, which is currently a major threat faced by the Church in China.
Last year your gifts to CBS helped to:
Provide paper to print 1.17 million Bibles in China
Deliver more than 70,000 Bibles for free to those who cannot afford one including 40,000 large-print Bibles
"I had only three years of formal education but after reading the Bible, God filled me, and I felt like I have been in school for many years. I have become wiser, and I use the Word of the Lord to manage my household matters. It is indeed very helpful. My Heavenly Father attracts me deeply because his Word is living and is a compass for my life, pointing the way I should go. His way is my only way, and I will walk in His way without turning left or right. May the Lord lead us!" — Liu Luomin, Hubei Province, China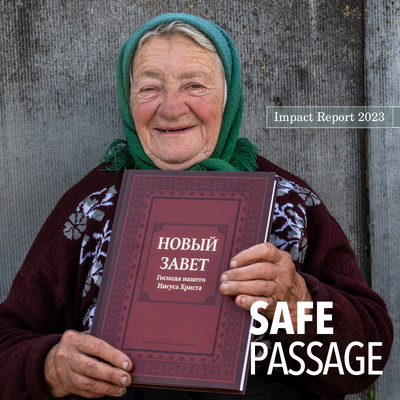 2023 IMPACT REPORT | Safe Passage
Read more inspiring stories, download the 2023 Impact Report.