Advent Journey
Does a baby change anything?
Canadian authors in this series: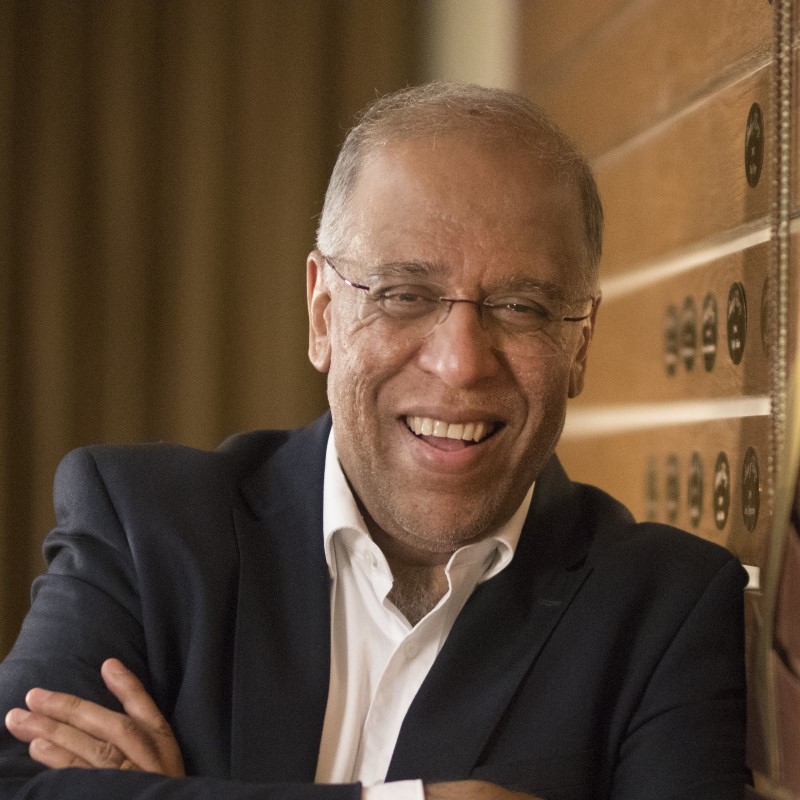 Rev. Dr. Rupen Das
Executive Director, Canadian Bible Society (CBS)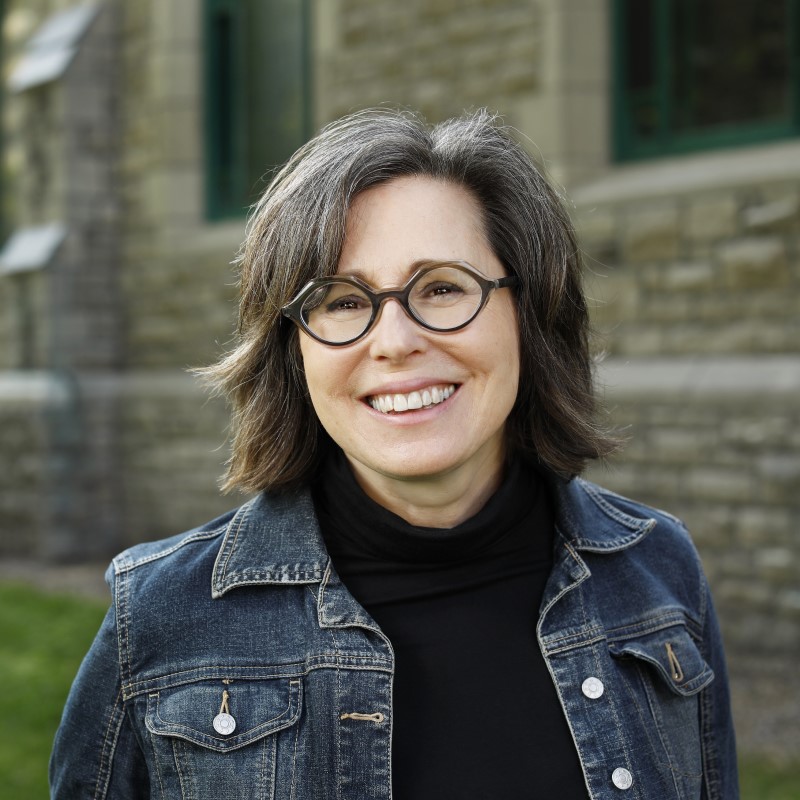 Karen Stiller
Author, The Minister's Wife (Tyndale House, 2020), and Senior Editor, Faith Today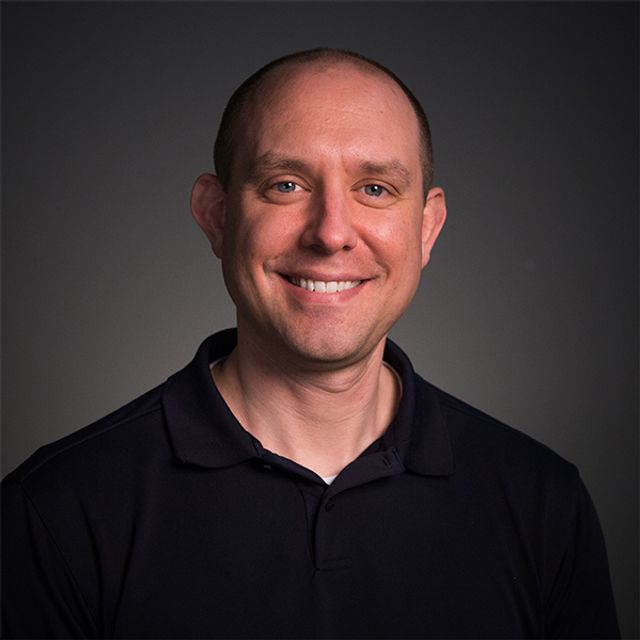 Matt Miles
Executive Director, Jesus Collective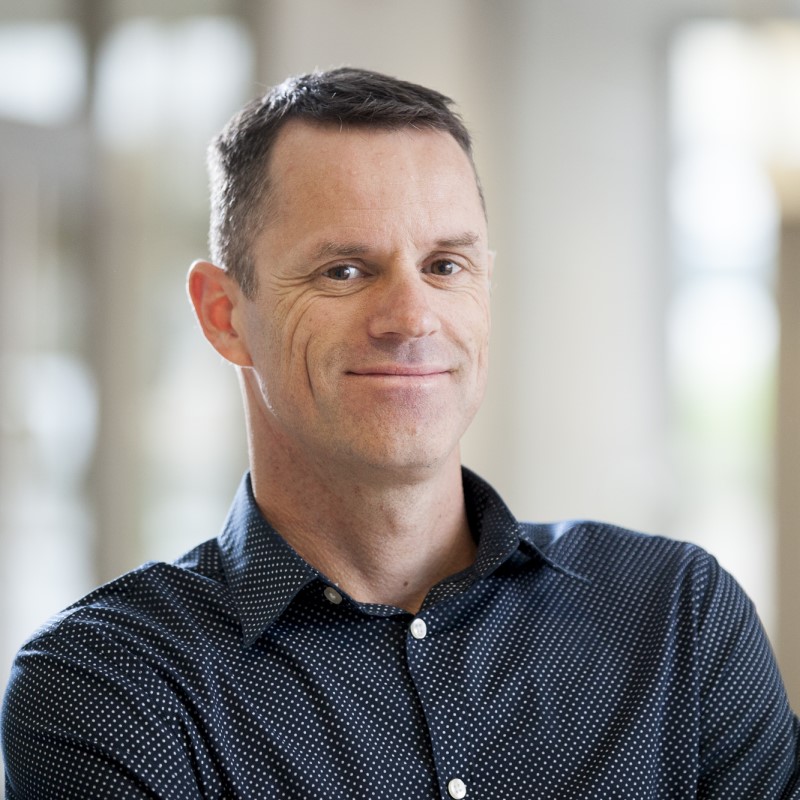 Dr. Rob Meeder
Medical Director, Family Child and Youth Mental Health, Waypoint Centre for Mental Health Care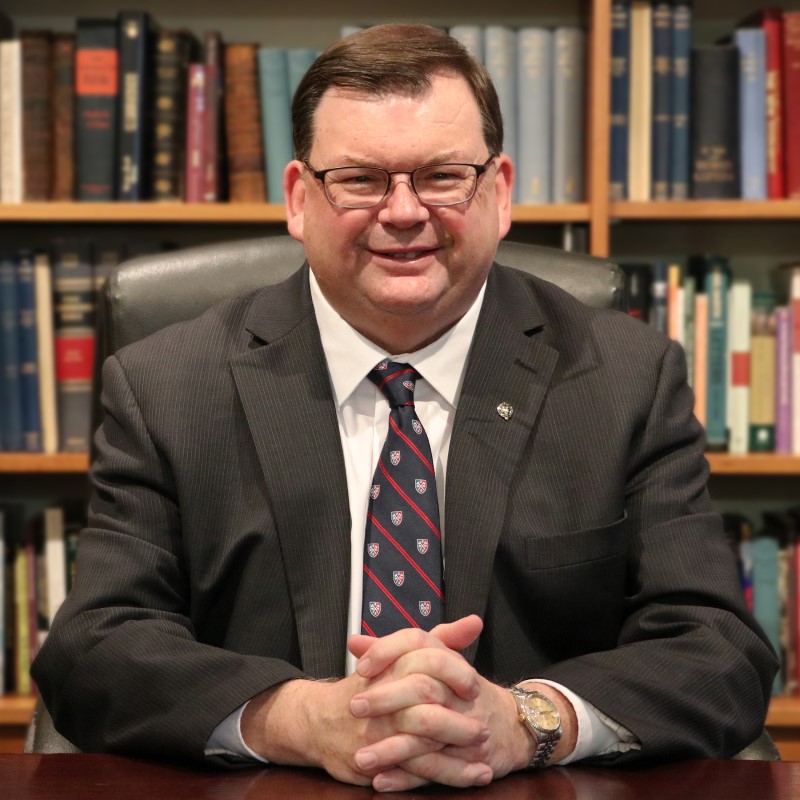 Rev. Dr. Andrew Stirling
Senior Minister, Timothy Eaton Memorial United Church
Encountering Jesus brings hope, peace, love and joy.
2,021 years ago, a baby was born in a manger.
Generations had been waiting for the Saviour, but it is intriguing that God revealed himself to the most unexpected people. The reality of God's presence in the unlikeliest form of a baby was life-changing for them.
Our exclusive series of videos and devotions by Canadian guest authors explores how the birth of a baby changes everything for us.
Read all the devotions below!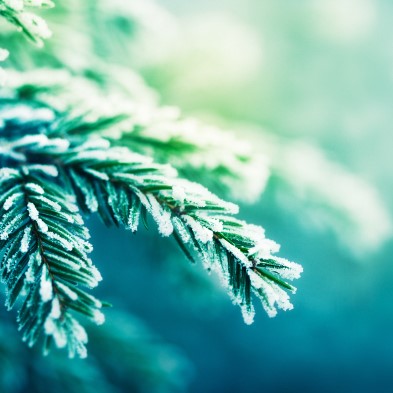 Does a baby change anything?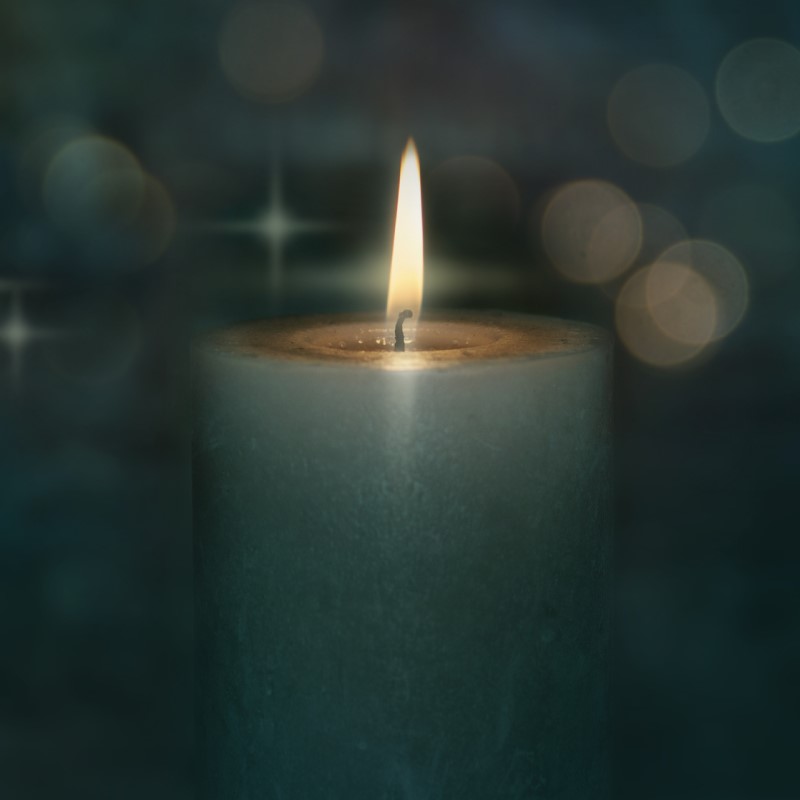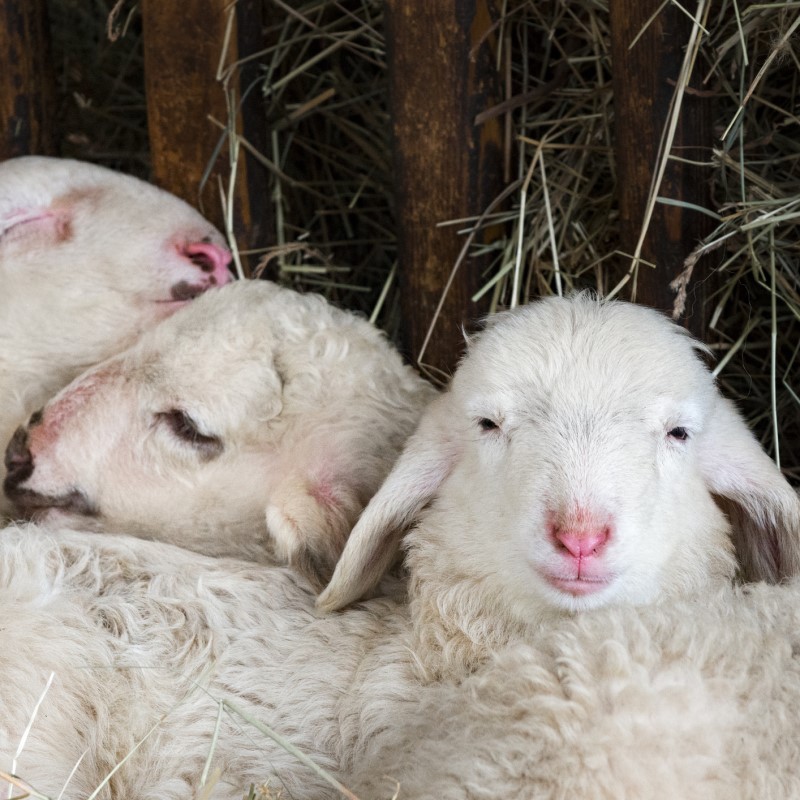 PEACE in Anxiety
December 12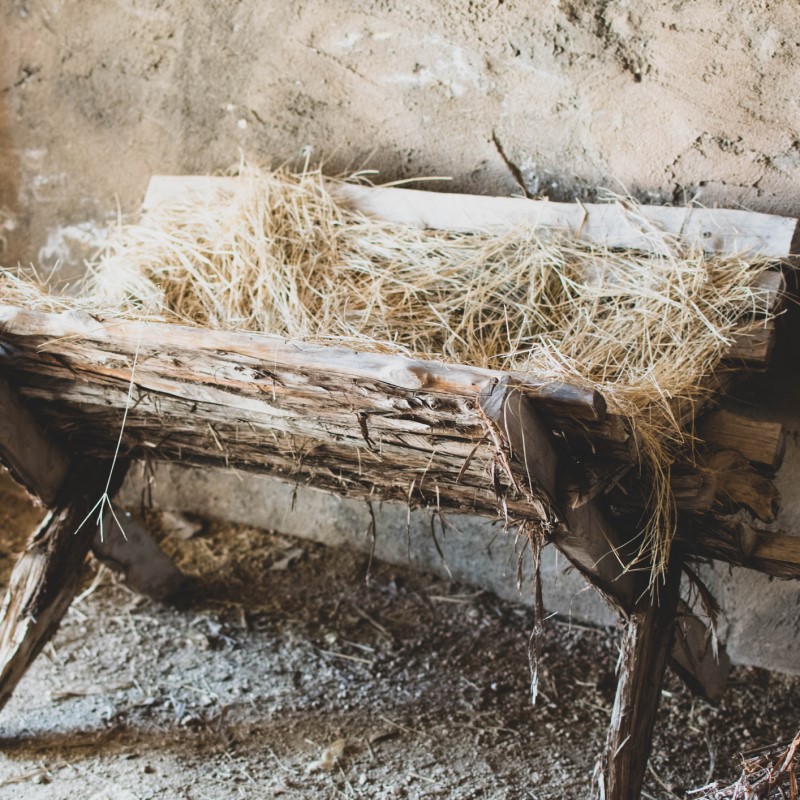 LOVE in Loneliness
December 19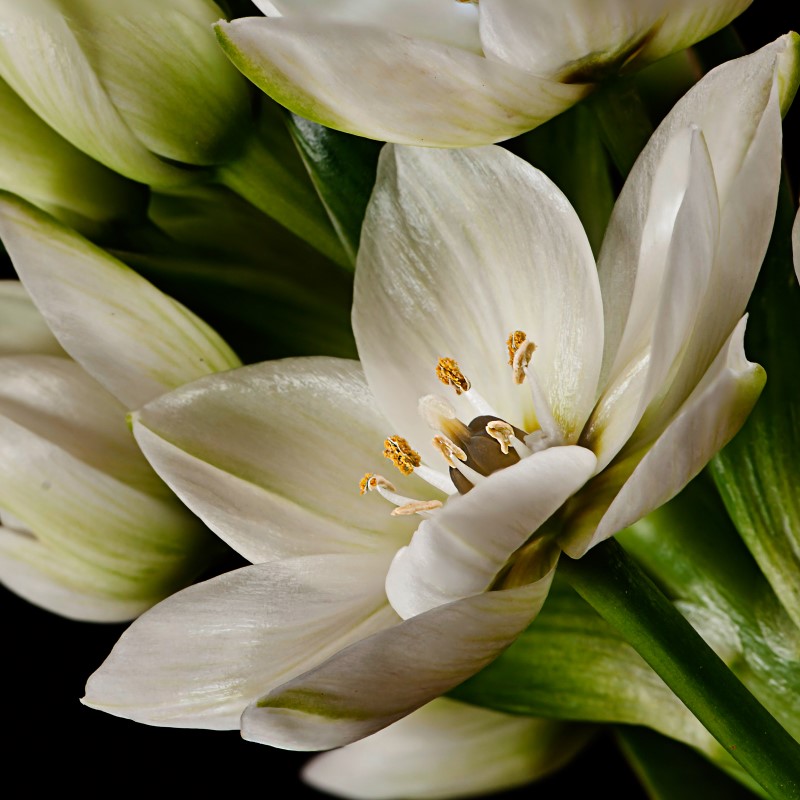 JOY in Fulfillment
December 24
Sign up to receive these weekly devotionals in your inbox during the Advent Season:
This exclusive Advent series of videos and devotions by Canadian authors explores how the Christ child changes everything for us.
The Advent devotionals will be delivered to your inbox weekly over the course of the Advent Season and the first devotional will be emailed to you on Sunday, November 28th.