On the 250th anniversary of the hymn "Amazing Grace," what might grace mean today for polarized nations, divided communities, and the church?
The Lester Randall Preaching Fellowship (LRPF) is a continuing education conference where clergy and laity gather to learn more about preaching. Attendees participate in an exciting mix of sermons, seminars and lectures led by outstanding keynote speakers, professors and clergy from across North America.
The first annual Lester C. Randall Preaching Fellowship was held in the fall of 1987. For 25 years, the LRPF Fellows have included some of the finest preachers and teachers of the Word.
Rev. Dr Andrew Stirling, Ambassador, Canadian Bible Society, has preached at the LRPF in addition to leading workshops, and has been on the organizing committee for years. This year Dr Stirling is leading a workshop.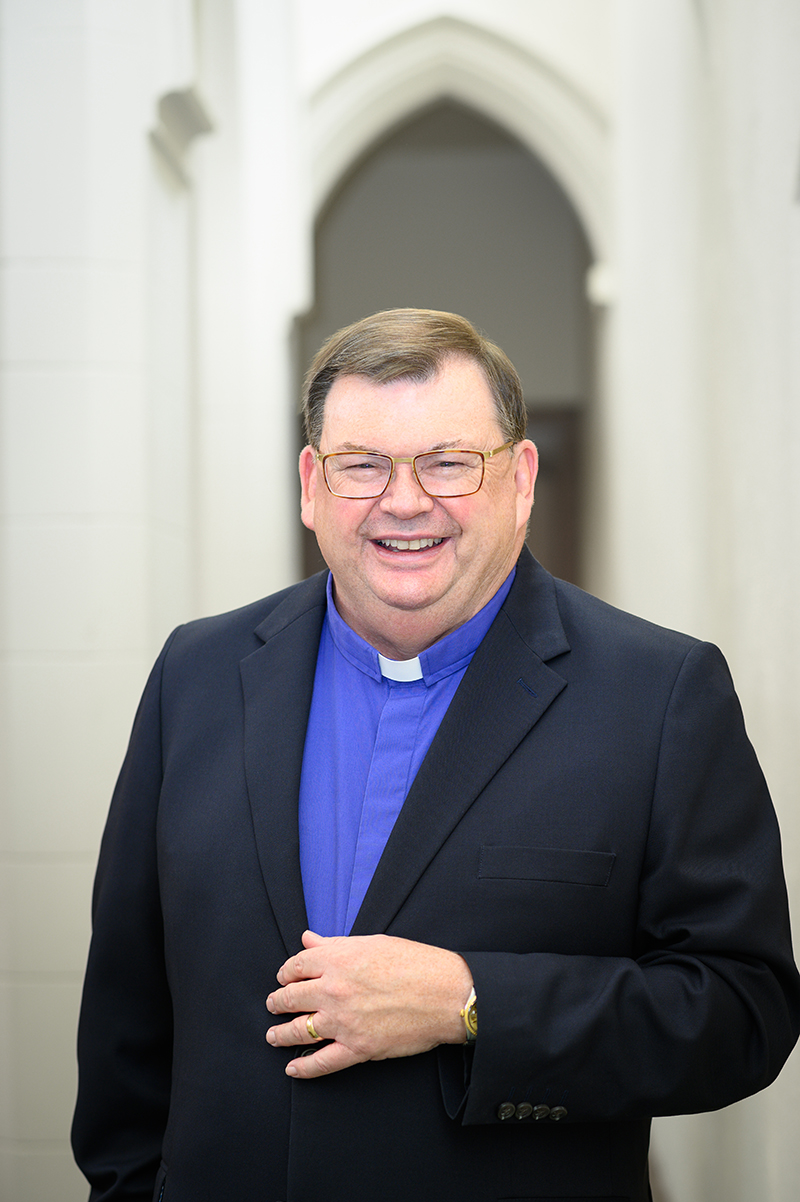 Rev. Dr. Andrew Stirling's Workshop: What People Want to Hear? OR What People Need to Hear?
In this workshop, preachers will explore the relationship between Law and Grace with a special emphasis on the Letters of Paul. Arising from this analysis, we will examine the current cultural context where legalism has taken on a new form. We will ask: Are preachers just 'Influencers' alongside many other voices? Is preaching Law, as opposed to Grace, any easy option in our very judgmental world?
Lester Randall Preaching Fellowship 2023
Toronto, Sunday, October 22nd to Tuesday, October 24th.