Through the Bible in a Year
Statistics show that most people professing faith in Christ have never read the entire Bible. Many start reading the Scriptures but then become overwhelmed for not having a plan to guide them.
By dividing the Bible into 365 daily readings, your goal of reading the Bible in a year can easily be accomplished! 
Fill out the form and download this reading guide (PDF format).
If the download doesn't start automatically in a few seconds, please disable/turn off pop-up blockers in your settings.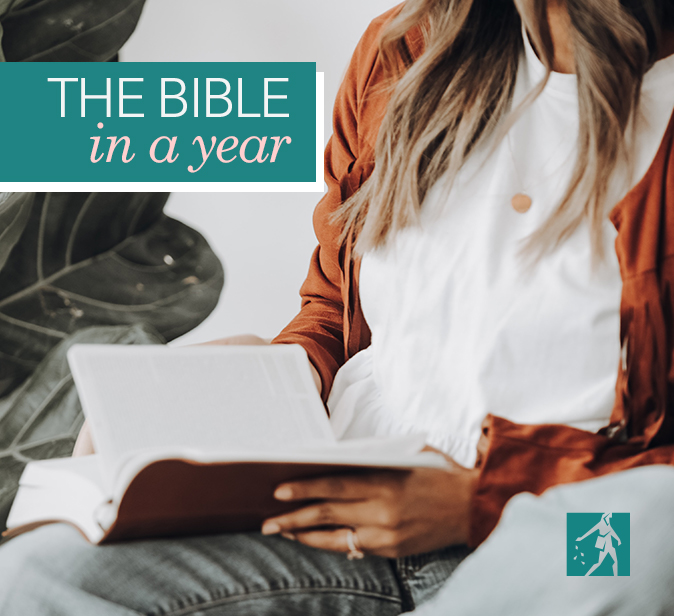 This guide is designed to help you read through the entire Bible in 365 days, with one reading from each of the Old and New Testaments for each day.
The readings are divided into "logical" sections, ending at the end of a chapter or story or major section heading.
Start at any time — you don't have to wait until the New Year to start your plan!
This resource is available in English and French Editions.
You can print this guide at home.
passages from the Bible for you to hear God speak every day.
Did you know? It takes about 70 hours and 40 min to read the entire Bible.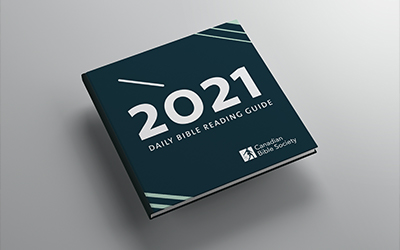 Daily Bible Reading Guide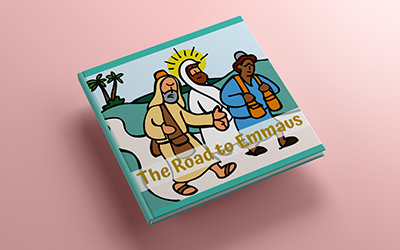 The Word for Families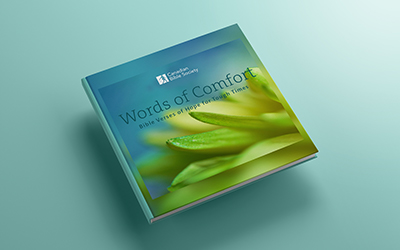 Words of Comfort