Catholic Christian Outreach (CCO) is a university student movement dedicated to evangelization.
Recently, through their partnership with CBS, Bibles were distributed throughout 2021-2022 to students participating in Discovery, CCO's introductory faith study which culminates in an opportunity to invite Jesus into the centre of their life. Many students received their first Bible!
915 students started the Discovery faith study across 17 active campuses. Along with the free Bible, these students had the invitation to explore a personal relationship with Jesus. 657 students completed the Discovery faith study: they heard the Gospel proclaimed, and many of their lives were deeply impacted by the truths of scripture.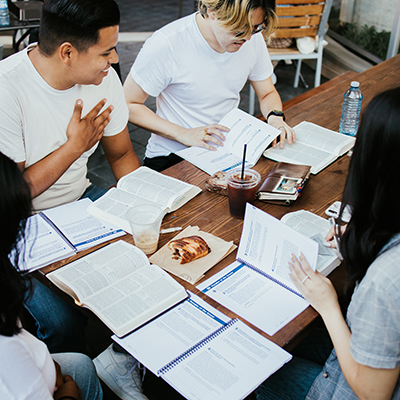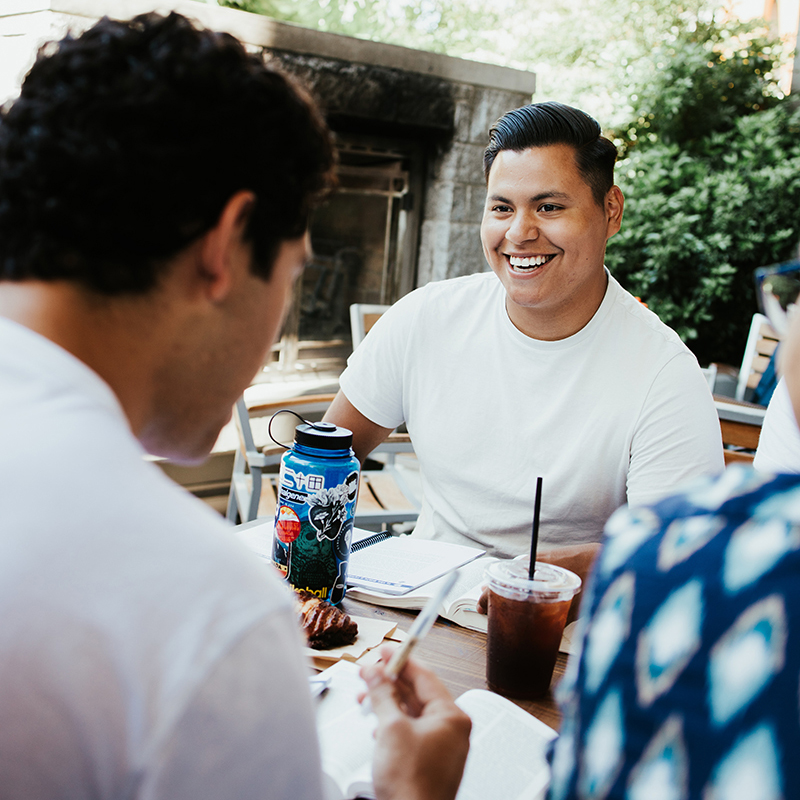 "Jesus saved me from a life of bitterness, anger, and confusion. I felt so lost and so alone, weighed down by helplessness, hopelessness, and emptiness. I was crying all the time, and I never knew why. After being at war with myself about what I truly wanted or needed for years, I realized that the only way to end my war was to make peace with God.

Jesus is my comforter, and he is my friend. He is the one I can go to when I need to talk and when I feel restless or incomplete. Jesus is my peace. I invite you all now to open your heart and allow God to answer the restlessness in you, to fill the emptiness you may be feeling. You may be surprised to see what our Lord can give you."
— Marian

"The Story of God's love is truly powerful. God's love is never ending and that's crazy to think because no matter what I do, he still wants me. It's an unconditional love where, no matter what happened/happens, he still wants me to be a part of his Kingdom. God has always been there for me. Always. God plans out our lives for us with the choices that we make and no matter the pain that has been drawn to us, there is something incomparably better waiting for us."
— Michael