Read more stories in the word@work newsletter.
You are helping share the words of life in Cuba
"I live because of God and for God." — Manuel
Manuel was a chemistry professor and secretary of the Communist Party at his school in Cuba. He believed in the party and its leader, Fidel Castro. He knew there was no God. So he was annoyed that his teaching assistant always kept a Bible verse on her desk.
"I can do all this through him who gives me strength" (Philippians 4:13, NIV) read the little plaque on her desk.
At the time, Manuel could not have imagined that God's Word could save his life. But that changed one night in 2015 when he awoke with a terrible pain in his chest. He was having a massive heart attack. He was rushed to the hospital where he fell into a coma.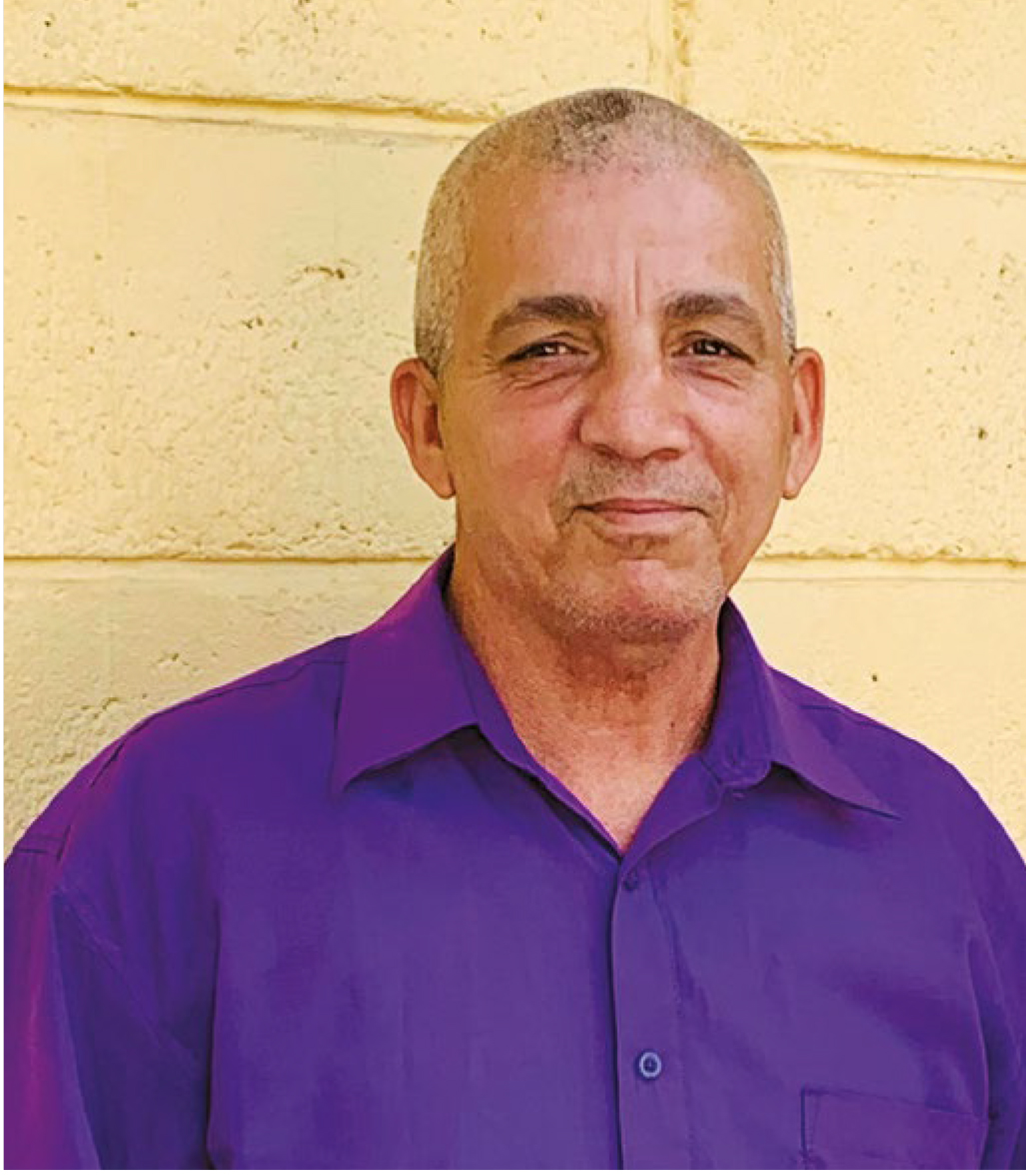 Here is how Manuel describes what happened then:
"I saw a large cloud and a man who took my hand and said, 'Don't be afraid; I am with you.' I asked the man, 'Who are you? Why are you giving me orders?' He replied, 'I am Jesus and I saved you. Now wake up.'"
At that moment, the doctor was asking for permission to remove him from life support because there was nothing more she could do. And that is when he opened his eyes and told his wife, "Jesus had saved me."
Life with Jesus
Now Manuel tells everyone that he is alive today because of Jesus. Through the generosity of donors like you, he received his first Bible. He has spent many hours reading and has grown to know the Jesus who saved him. Since then, "Jesus also helped me to set right my spiritual life," he says. "He not only forgave me but taught me to forgive others."
And the verse that annoyed him so much before has become his favourite Bible verse: "I can do all this through him who gives me strength". It has given him courage to face new challenges in his life.
"I live because of God and for God," he says. He wasn't free to share the gospel at work, so he quit his job as a professor and has become a pastor and evangelist. Through sharing the Word of God, Manuel's wife has become a Christian and his cardiologist has now chosen to follow Jesus as well.
Because of you
When you support our Bibles for Cuba ministry, you are helping to make God's Word available in Cuba where He is working to bring healing — and a new purpose in life — to people like Manuel.
Help share the words of life in Cuba.