Read more stories in the word@work newsletter.
A lonely and struggling boy In Canada discovers God's love
On the first day of camp, it was clear that Evan was going to be a handful for the staff. He bullied the other children and was soon down to his last strike before being sent home.
But inside, Evan himself was hurting. And like so many other children in our country, he needed the comfort and healing that God can provide through His Word. Yet he had never had that opportunity.
That changed one day when Evan, who had been aggressive and combative, suddenly became sad and distant. When his cabin leader asked him what was going on, Evan told him it was the anniversary of the day he went into foster care. It was a day when all the painful memories of family turmoil came flooding back.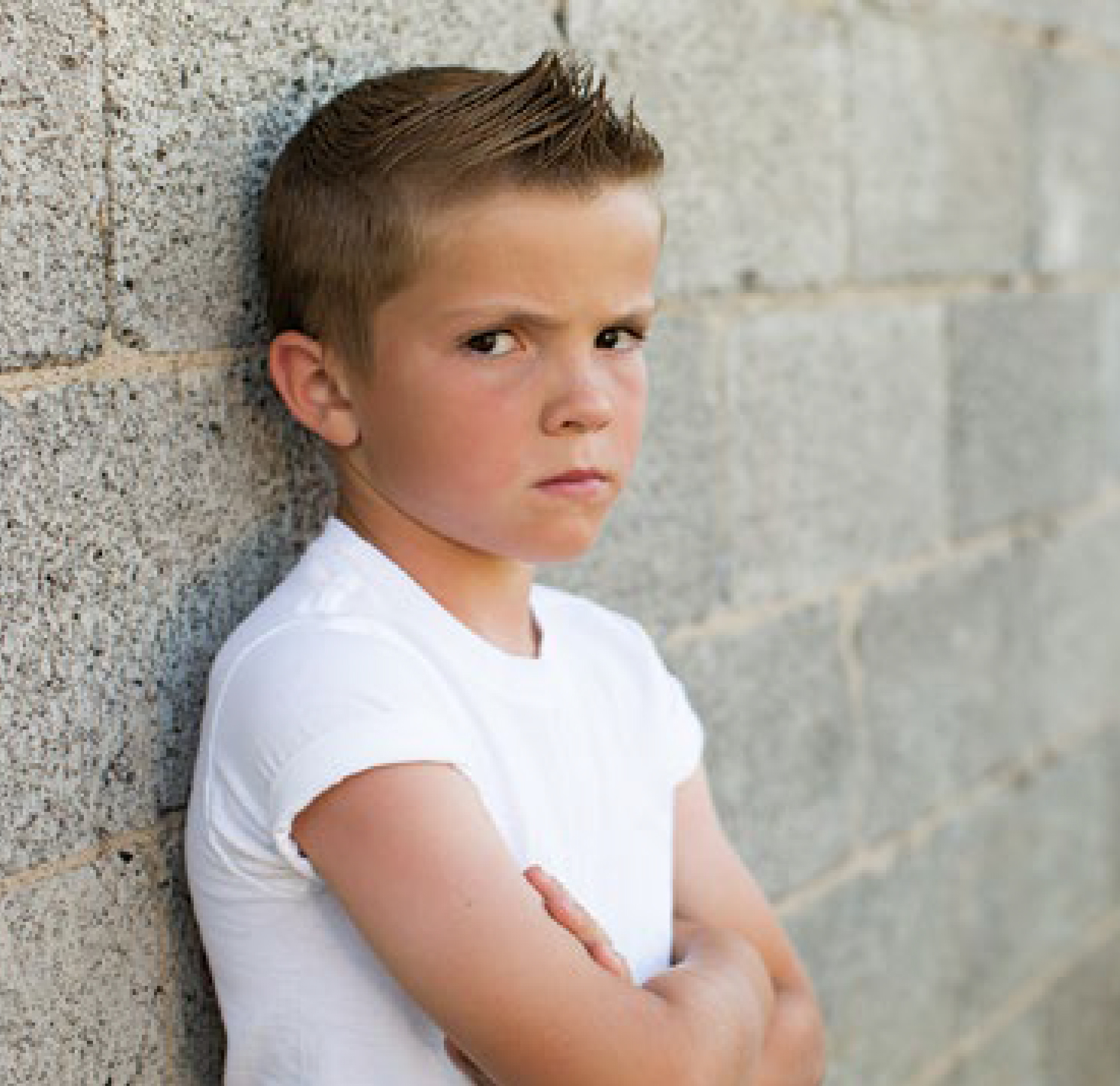 Thanks to your generosity, Evan's cabin leader gave him an Adventure for Life Bible which had been provided to the camp by the Canadian Bible Society. That evening, the cabin leader noticed that Evan was absent. He went looking for him and found him reading his new Bible.
Thank you for ministering to struggling young people. You are helping bring the healing of God's presence through Scripture.
Offer hope for hurting children in Canada.