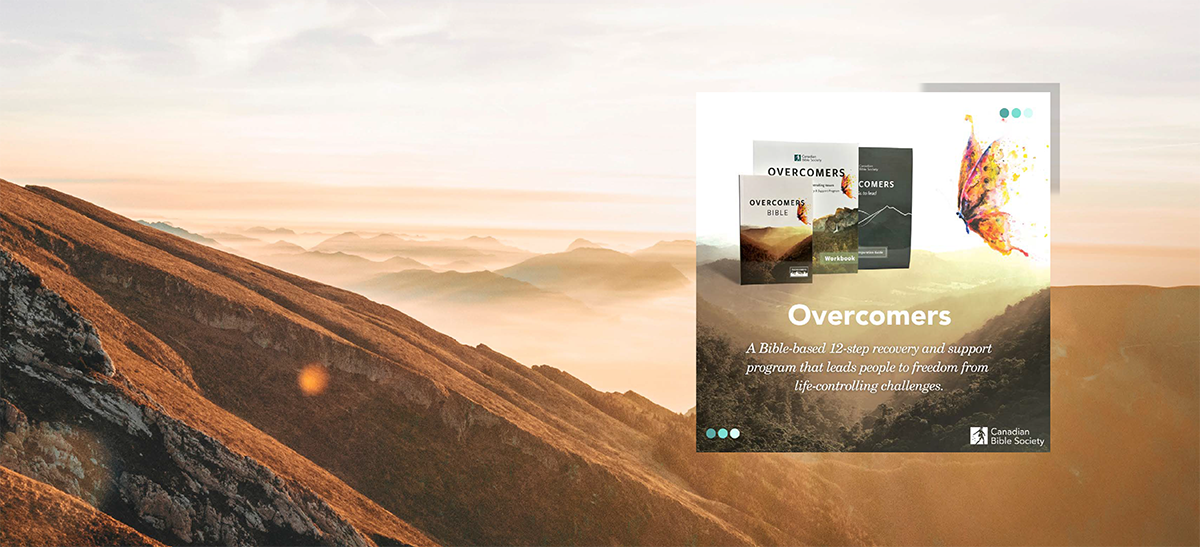 Dynamic spiritual vitality in the Diaspora Church
When Canadian Christians focus on secularization and declining church numbers, they often forget the dynamism and growth in churches rooted in immigrant communities. Last year, CBS began a long-term effort to help diaspora churches serve and grow. We are first trying to identify all the diaspora churches and ministries in Canada, to meet with their leaders to see how best CBS can support them, and to introduce these leaders to each other.
More than 200 languages are spoken in Canada. To help the diaspora churches grow in faith and hope, CBS provided many of them Scriptures in their heart languages
Last year, CBS hosted two diaspora seminars with 113 attendees representing over a dozen ethnicities. Plans are on for more; Toronto, Edmonton and Calgary later this year
Overcomers Launched
Overcomers is designed for individuals or groups, in-person or online and can be joined from anywhere. In 2022, CBS adapted the program and made it available in Canada early in 2023.
Journey to hope and freedom from life-controlling issues such as:
Anger | Codependency | Love & Relationship Addiction | Physical, Sexual, and/or Emotional Abuse | Drug Addiction | Alcoholism | Childhood Dysfunction | Grief | Mental health | Gambling Addiction
More about Overcomers
Created in 1985, the program is based on the concept originally developed by Alcoholics Anonymous
Positive impact on the lives of thousands of people from all walks of life for nearly 40 years
Used successfully in a wide variety of settings including community support groups, churches, treatment centres, outreach programmes and at-risk youth centres
Well-received
The new Overcomers product suite has only been available in Canada for four months. So far, over 700 individual Overcomers resources have helped people on their journey to freedom and healing.
"We have scarcity of Bibles in our languages."
This statement was repeated during my meeting with the Ethio-Eritrean Ministerial in Toronto. These churches are desperate to have access to Bibles and other Scripture resources in Tigrinya and Amharic. They expressed deep gratitude to CBS for working hard to source Bibles for them. One of the pastors translated the CBS Scripture booklet, "Words of Comfort" to Amharic so we can print and make it available for the dozens of churches across Canada. — Majd Alajji, Regional and Diaspora Church Relations Manager, CBS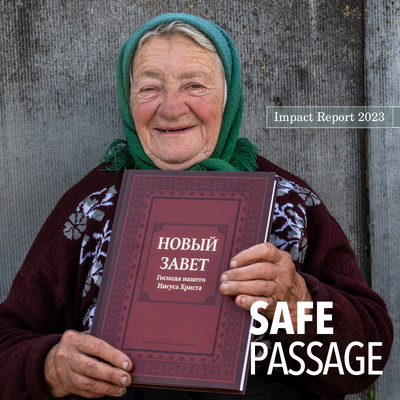 2023 IMPACT REPORT | Safe Passage
Read more inspiring stories, download the 2023 Impact Report.