When children and youth do not have access to a Church or to the Word of God, their chances of learning about Christ are slim. How do we share the Gospel with those who have the least opportunity to hear of Christ?
To bring hope to the next generation, CBS partnered with One Hope Canada, an organization that works exclusively with children, youth and their families through camp ministry. We provided special children's and teens' Bibles for their camp ministry from coast-to-coast.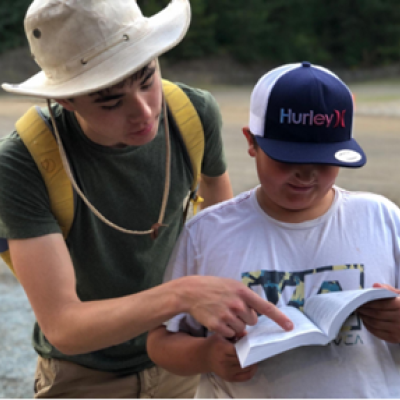 Seven million of Canada's 35 million people are under the age of 18.
Camp ministry is a wonderful way of sharing the hope of Jesus with the next generation.
These testimonials show the powerful impact of the Word of God on young minds.
Hampton Bible Camp, New Brunswick
"I saw Jake alone in the field crying. I asked him what was wrong. He talked about his home life being scary and that he struggles with anxiety. I gave him a Bible with 1 Peter 5:7 highlighted (Give all your worries and cares to God, for he cares about you). He made his own bookmark out of tape and grass to mark the spot. I prayed with him, and he had a good rest of the day."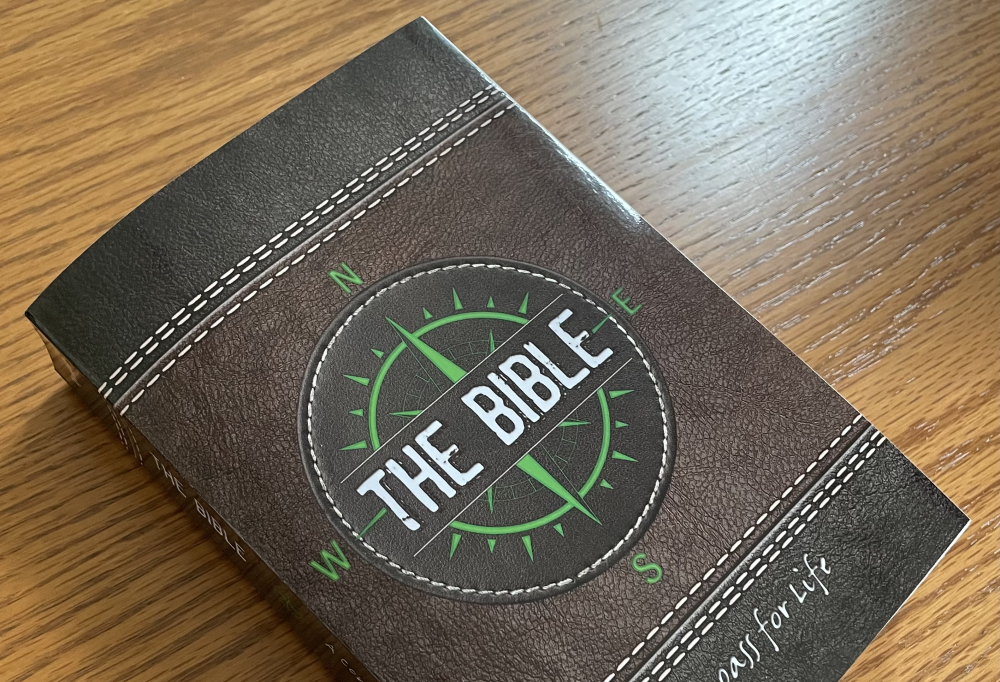 Valley View Bible Camp, Manitoba
"To have Bibles year to year to offer campers, ones that are in a 'child-friendly' translation, and where Scripture can be looked up by page number in addition to Bible reference is such a great support in ministry. Our cabin leaders often write words of encouragement in the front cover or even take the time to mark and highlight verses before presenting a Bible to a camper, so they have easy places to start engaging in the Word."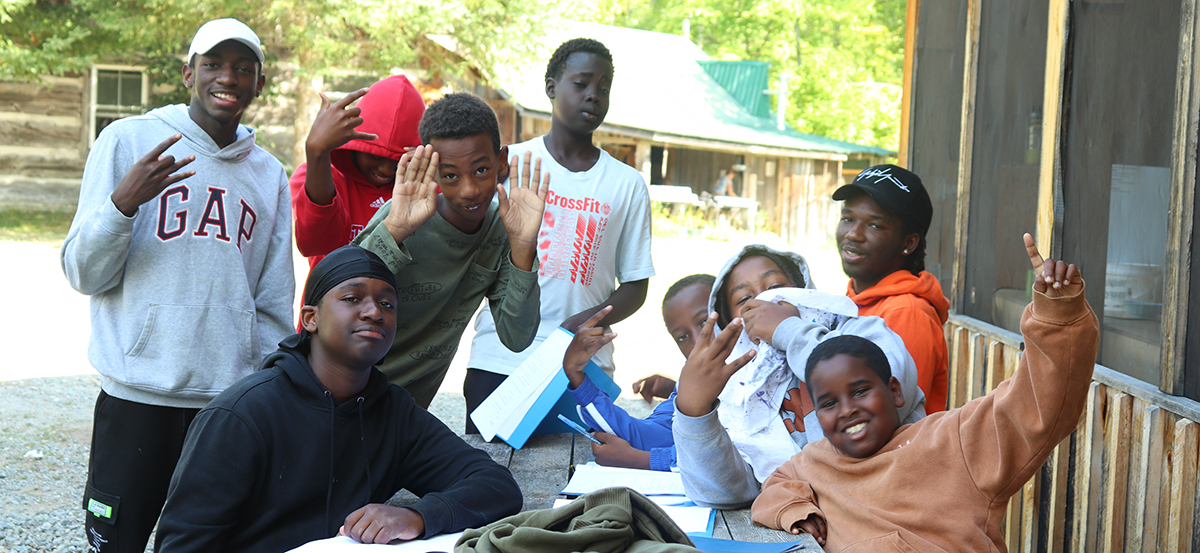 Thank you from Ministry to Africans in Canada
"Thank you for assisting us in the Ministry to Africans in Canada/ MAC arm of Africa Inland Mission. You provided us with enough Bibles to put into the hands of over 200 children and teens who attended our 7 camps for African children in July and August. In Nova Scotia, Ontario, Manitoba, and Alberta, we distributed Youth Bibles to young people whose families come from countries across Africa, the Middle East, Afghanistan, South America, the Caribbean, and the Ukraine. We also had a few First Nations children.

I wish you could see their excitement when they received their own Bibles. In the two camps I attended, one of the brightest, proudest faces was *Salim's – a 11-year-old born in the Middle Eastern region who raised his hand to ask Jesus to be his Saviour.

Today at my church in Ottawa I met the mother of two of our campers from Uganda. She told me that for her 13-year-old, the highlight of the whole camp was receiving her CBS Youth Bible. Since getting home a week ago she has gone through it with her mom and shown her some of the ways it helps her study God's Word. Her mom said she has started a daily time of journaling with that Bible.

Thank you again, CBS, for helping us point new Canadian youth to Lord Jesus and disciple them in the Truth."

— John P. Brown | Director, Ministry to Africans in Canada
*Name changed for privacy.