Your gift satisfies the longing for God's Word in China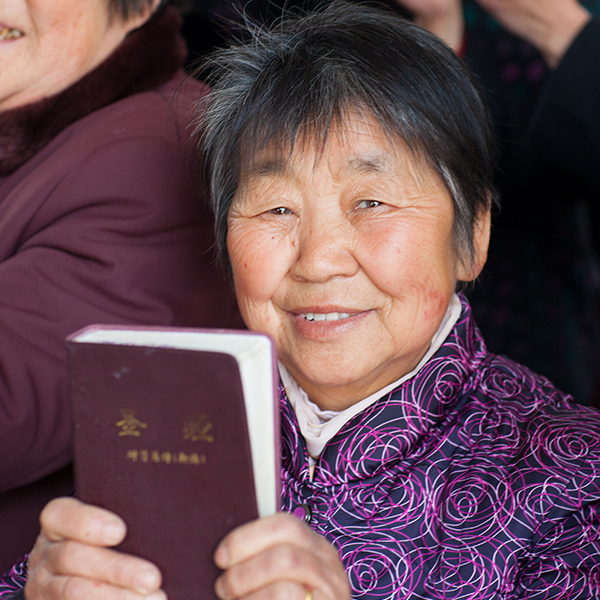 The Church in China is growing faster than in almost any other country in the world.
Yet millions of eager Christians do not have a Bible. There simply are not enough copies available to meet the growing demand and satisfy the hunger for God's Word.
Help end the wait for Bibles today.
Give now to put Bibles into the hands of people who are hungry for God's Word — and are longing to know Jesus better.
Help end the wait for Bibles in China!
Your gift — during this season of giving — will be especially meaningful for rural families that struggle to survive and cannot afford to purchase a Bible.
I've been a Christian for many years… I've been waiting for a Bible for 14 years. – Wen
To donate via cheque, please make your cheque payable to Canadian Bible Society, and mail it to 10 Carnforth Road, Toronto, ON, M4A 2S4. Donations of $10.00 or more will be receipted immediately for online donations, and at year-end for telephone and mail donations.