ROMANIA: Healing the Wounds of Trauma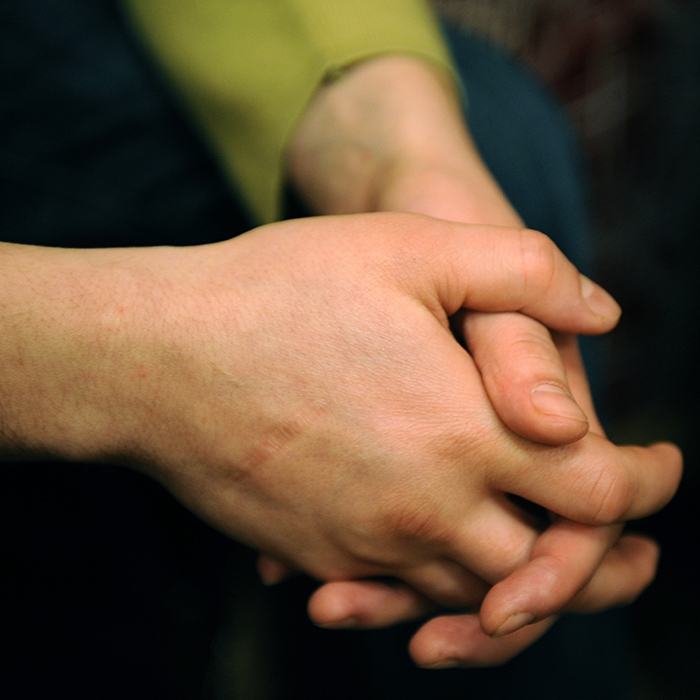 Romania is overwhelmed by trauma, and people need to talk about it.
After the communist regime fell, emotional help for victims of trauma was not accessible. Today, social services in the country have developed, but finding healing for trauma is still very difficult.
Romanian culture does not like to discuss problems, and many people choose to live with intense emotional pain rather than deal with them. They yearn for healing and freedom but live overwhelmed, helpless, and unable to process terrible events.
With the help of God's Word, victims of trauma are able to confront their suffering with courage, find acceptance in God's love, and grow into a meaningful life. To help bring Romania freedom from trauma, the Bible Society launched a program to give those trapped by the past a new chance at life through Jesus Christ.
40% of the children raised In Romanian orphanages during the communist regime deal with trauma and mental disorders as adults today.
In 2021, Healing the Wounds of Trauma will help 1,100 people wounded by trauma, including teens, adults, rape survivors, drug addicts, and natural disaster victims.
Finding freedom from trauma
Healing the Wounds of Trauma offers bible-based psychological, medical, and spiritual support to victims of trauma.
The program uses Healing Groups, led by doctors, social workers, psychologists, or trained volunteers to lead trauma sufferers into freedom and wholeness in Jesus.
Participants regain self-esteem and the courage to face their wounds through an understanding of God's love and his Word.
"Help for people with trauma is an imminent necessity in Romania."
~ Tanasescu, clinical psychologist
Thousands of Bibles and Trauma Healing books have already been distributed in Romania to people in great need of healing, and freedom from the debilitating effects of trauma. Your help today will ensure hurting people encounter the healing power of God's Word.