Read more stories in the word@work newsletter.
Your Gift is Providing Hope for Families
After ten years of marriage, Ayuba was weary and depressed. His once joyful home had become full of quarrels, misunderstandings, and disappointments. Without a job, he could no longer provide for his family like he used to. He felt crushed by his wife's demands for things he could not afford, and grew more ashamed, frustrated, and isolated as the days wore on.
Ayuba even entertained the thought of leaving his family for good, until he listened to the weekly Bible-based Trauma Healing session on the radio.
The Bible-based curriculum for groups includes sessions that help participants identify their pain, share their suffering, bring their pain to the cross of Christ for healing, and, for cases where the trauma was caused by the actions of another person, learn to forgive their oppressors.
Since attending Bible-based Trauma Healing, Ayuba and his wife have forgiven one another.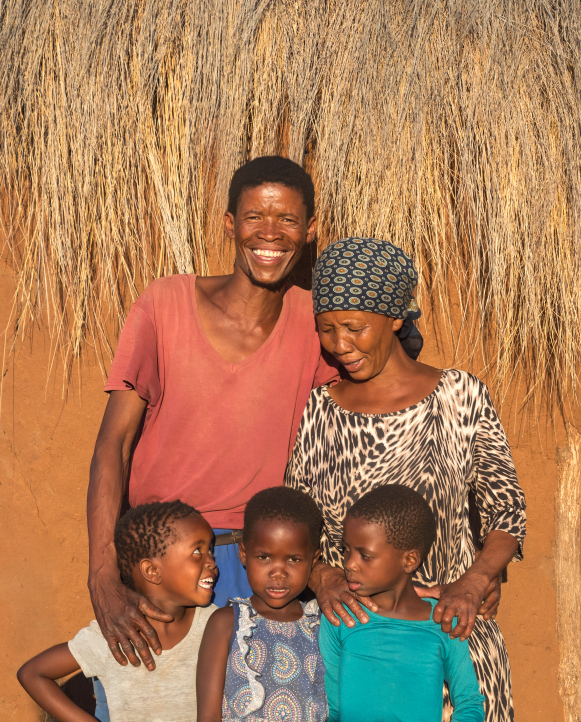 Thanks to generous Canadian donors, Ayuba no longer thinks about leaving his family, and is instead grateful for them and their restored relationship.
Thank you for your generous support that is healing hearts and reuniting families.