"Fear Not" is a comic book series ideal for kids 8-12 years old that touches on themes of fear, anxiety, loneliness, and, more importantly, how believing in God helps us in our challenges.
Through epic adventures, Samuel must overcome his fears, battle his old ways, and ultimately learn to trust in God's power as he fights against the powers of evil.
With schools, churches and parks shut down, everyone is forced to stay inside. Children, teens and their parents are adjusting to this new current reality. But during this time of uncertainty (and sometimes boredom), there is an opportunity to connect with youth in new ways, and make the best of difficult circumstances.
The Canadian Bible Society is offering the comic book Fear Not: Chapter 1 (digital copy) for FREE DOWNLOAD. Enjoy the first chapter of this series for kids 8-12 years old that addresses anxiety, loneliness, and how God helps us with our challenges.
If the download doesn't start automatically
in
a
few seconds,
please disable/turn off pop-up blockers in your settings.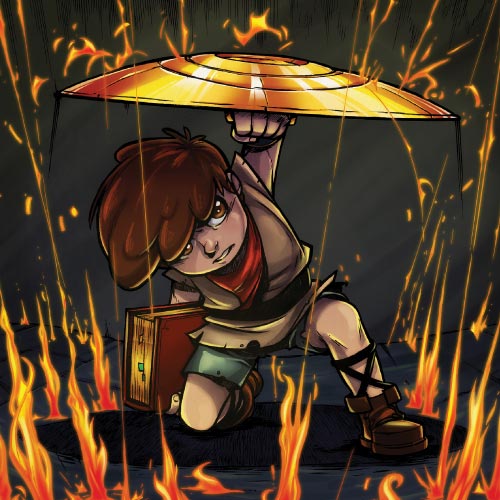 GET CREATIVE! As children and teens – and all their friends – are sorting out what to do while they're stuck at home, we encourage you to share the Fear Not comics with everyone around you. Read the comic books together via group chats or video calls.
For churches, this is an excellent tool to keep children and teens engaged, even from a distance and a great resource for parents to help their children navigate through this trying time.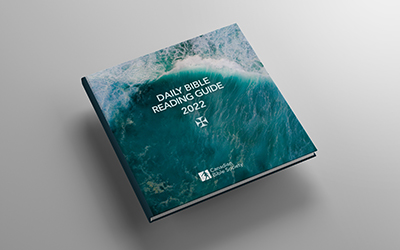 Daily Bible Reading Guide