Season 4: Episode 9 | Anna Robbins | Finding Our Purpose with the Help of the Scriptures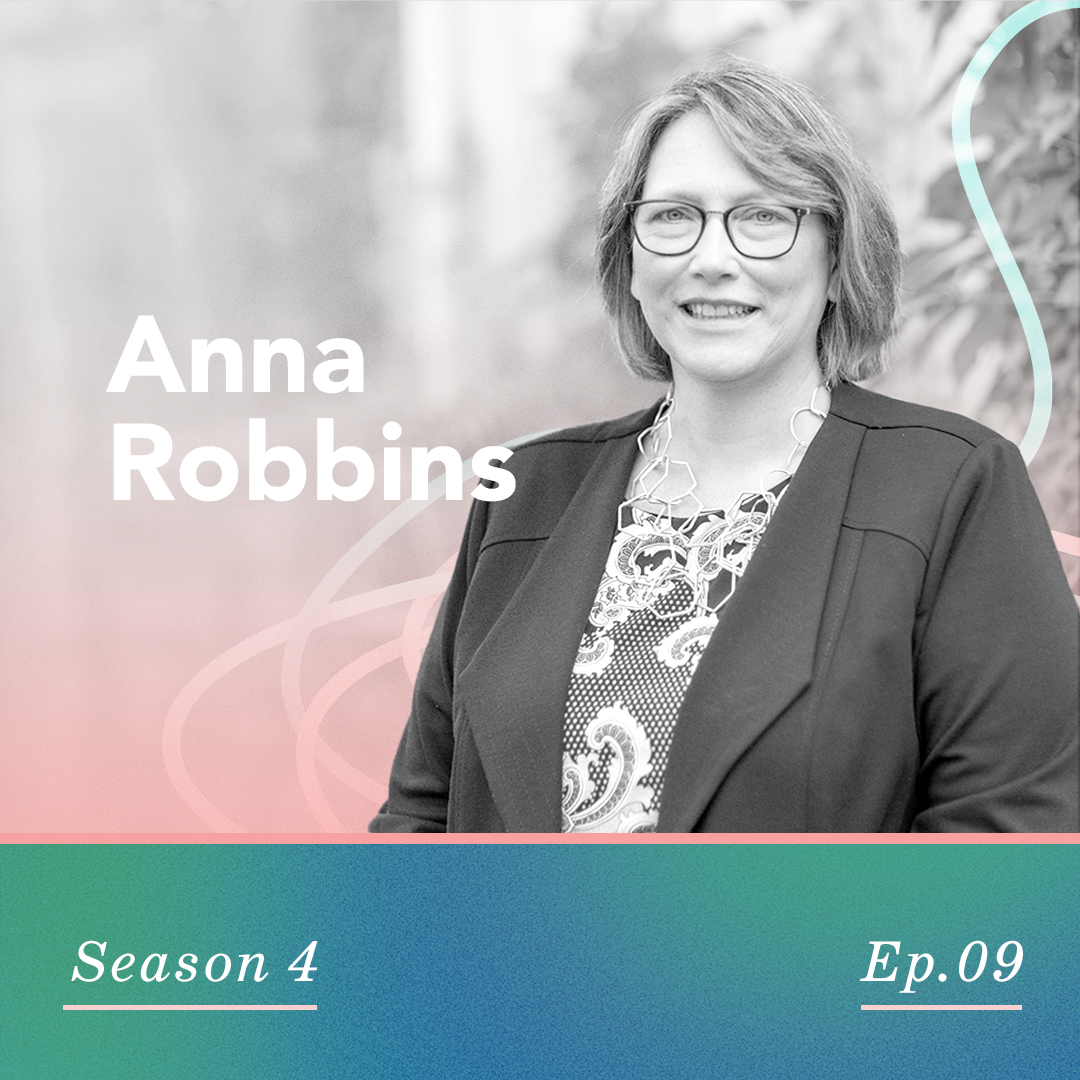 Rev. Dr. Anna M. Robbins | Guest
President | Acadia Divinity College
Dean of Theology | Acadia University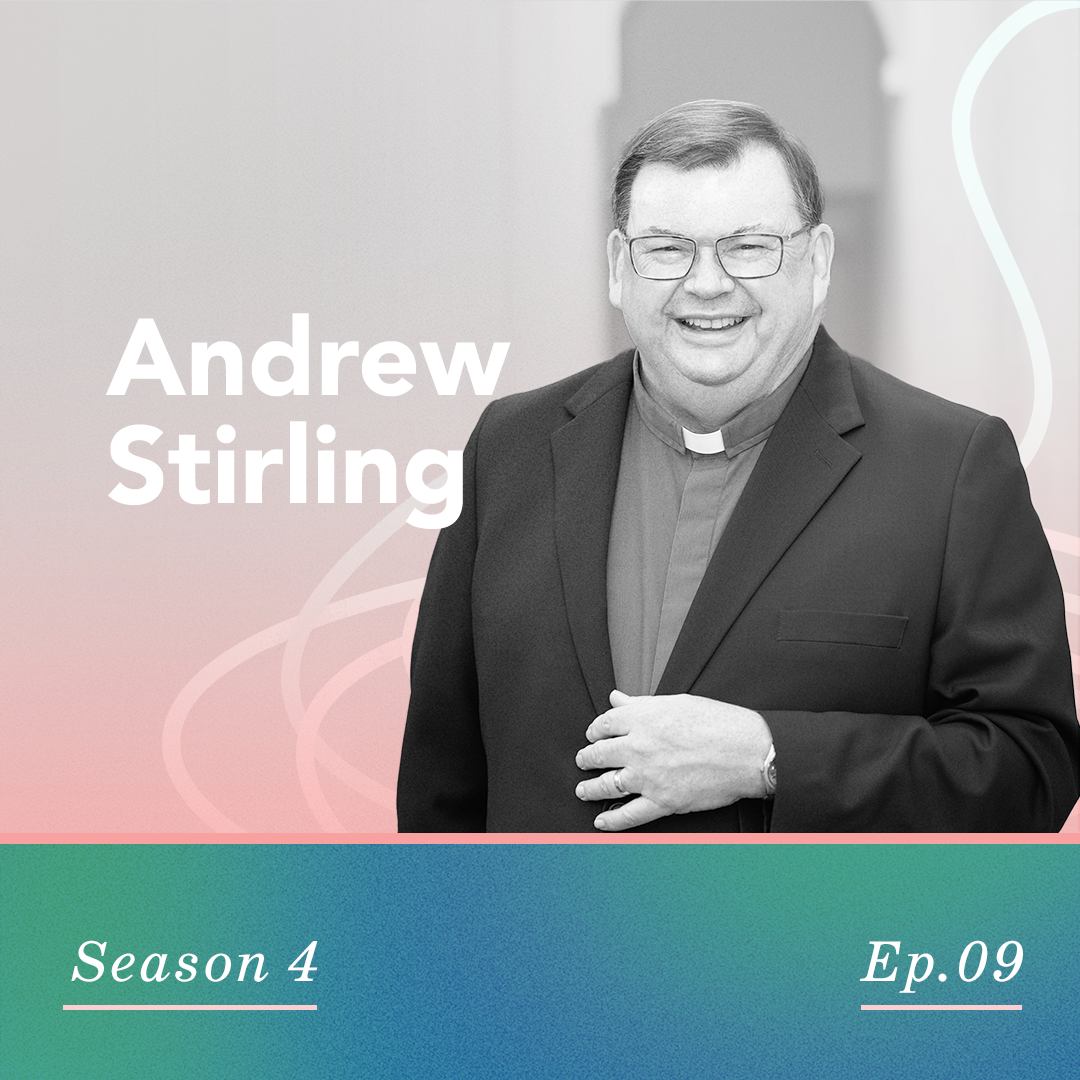 Rev. Dr. Andrew Stirling | Interviewer
Ambassador | Canadian Bible Society
Listen to this conversation between Rev. Dr. Anna M. Robbins and Rev. Dr. Andrew Stirling. Anna Robbins is the President of Acadia Divinity College and Dean of Theology of Acadia University. She is a leader committed to serve the mission of Christ's church locally and globally, with faithful integrity that applies the gospel to real-life issues and relationships with justice, innovation, academic rigour, and joyful expectation.
Rev. Dr. Anna M. Robbins
Rev. Dr. Anna M. Robbins, President of Acadia Divinity College and Dean of Theology of Acadia University has an international profile in theology and apologetics, ethics, and contemporary culture, and is sought after as a speaker and teacher.
Anna has served several churches as an ordained minister of the Canadian Baptists of Atlantic Canada. Near the end of her doctoral studies in Wales (PhD 2001), she was appointed to the faculty of the London School of Theology in the UK where she served for 12 years as a teacher and academic leader.
In London, Anna was theological consultant to organizations including Theos, Christians in Politics, Tearfund, and the Evangelical Alliance. She served on the council of the Baptist Union of Great Britain and was a British delegate to the Baptist World Alliance. Her research graduates serve in diverse teaching and leadership positions around the world.
In 2012, she returned to Nova Scotia with her family, to join the faculty at Acadia Divinity College.
Learn more about Rev. Dr. Anna M. Robbins:
LinkedIn: linkedin.com/in/anna-robbins-5a3630106
Website: acadiadiv.ca/staff/anna-robbins
Rev. Dr. Andrew Stirling
Reverend Doctor Andrew Stirling was the Senior Minister of Timothy Eaton Memorial United Church in Toronto, one of Canada's largest United Church congregations and was responsible for leadership and administration at Timothy Eaton from 1998 until his more recent retirement. Overseeing staff, providing visionary leadership, acting as the public representative of over 1,500 members and managing a dynamic and ever-evolving ministry to the city of Toronto and beyond.
He holds a Bachelor of Arts in Politics and Law from the University of Cape Town, South Africa, a Master of Divinity from the Atlantic School of Theology in Halifax, Nova Scotia and a Doctor of Ministry in preaching from Acadia Divinity College, Wolfville, Nova Scotia. In 2008, Wycliffe College, Toronto, recognized his contribution to preaching with an honorary Doctor of Divinity.
Andrew is now also the Ambassador for the Canadian Bible Society building relationships with churches, academic institutions and individuals across Canada.