Season

5: Episode

7 | Wesley Huff |

Why Do You Believe What You Believe?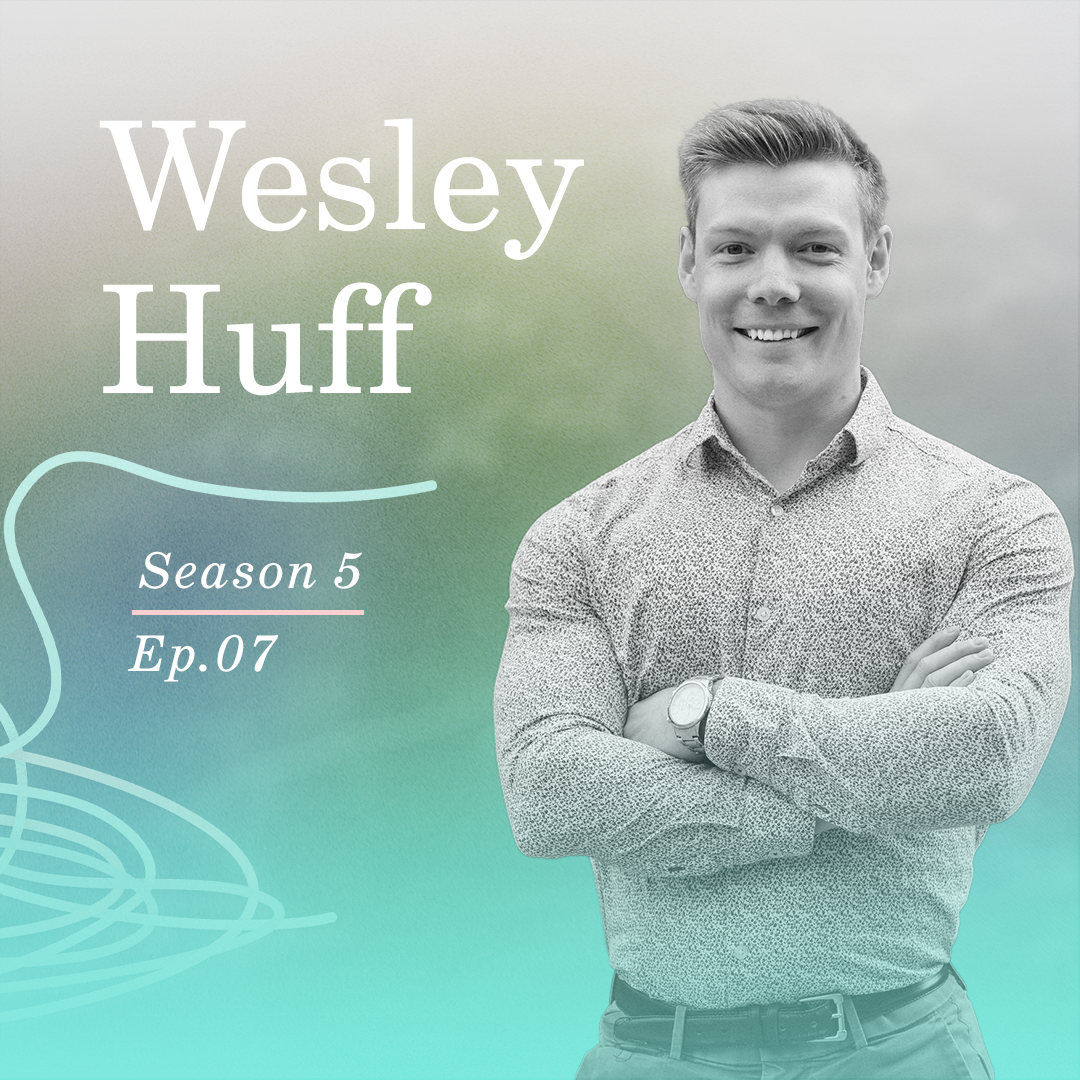 Wesley Huff | Guest
Central Canada Director | Apologetics Canada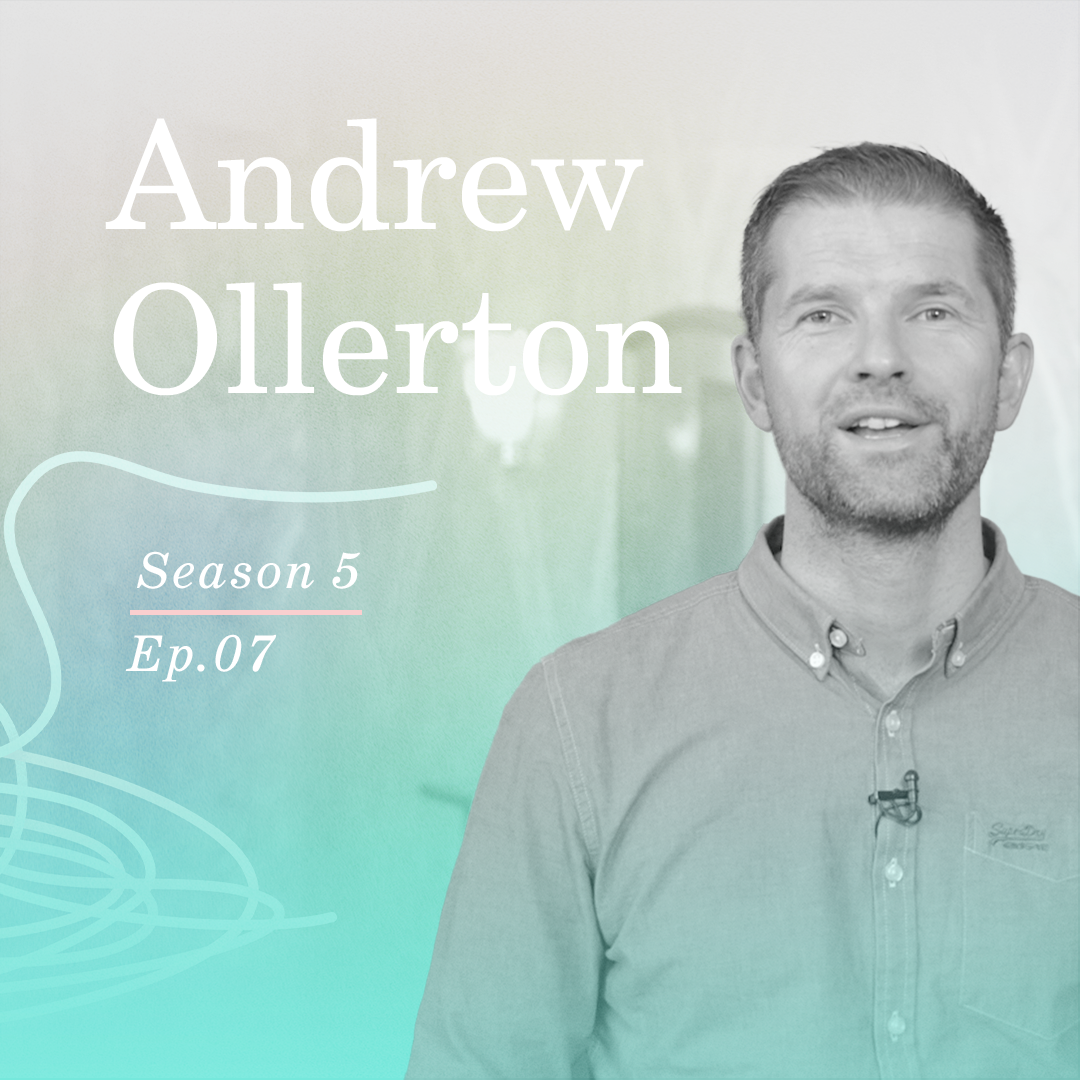 Andrew Ollerton | Interviewer
Author
The Bible Course & The Bible: a story that makes sense of life
Listen or watch Wesley Huff, Central Canada Director of Apologetics Canada being interviewed by the British and Foreign Bible Society's Rev. Dr. Andrew Ollerton as they discuss some common questions about faith and Scriptures. Can we trust the New Testament? Are these texts reliable? 
Wesley Huff
Wesley Huff is currently working on a video series called "Can I Trust the Bible?" and is doing a PhD in New Testament and Christian origins at the University of Toronto's Wycliffe College. He has participated in numerous public dialogues, debates, and interfaith events on issues of faith, belief, and religion across North America.
Wes was born in Multan, Pakistan and spent a portion of his childhood in the Middle East. After being diagnosed with a rare neurological condition at the age of eleven that left him paralyzed from the waist down, Wes experienced a miraculous recovery that the doctors themselves said they had no medical explanation for. This experience, along with a great deal of study and soul searching in his later teens solidified his interest in the subjects of faith and engaging the beliefs and worldview perspectives of others. Currently he lives in Toronto, Canada with his wife and their three children.
Learn more about Wesley Huff
Website: wesleyhuff.com
Apologetics Canada: apologeticscanada.com
Dr. Andrew Ollerton
Andrew Ollerton is a theologian, pastor and popular communicator. He has experience leading churches and is a theologian who makes complex ideas simple. He works with the Bible Society and developed The Bible Course, an eight-session guide to the big story of the Bible for small groups. Andrew is married to Charlotte and they have three kids, two fish, a snake and a dog.
Learn more about Andrew Ollerton: andrewollerton.com