Miriam was ready to set herself on fire, until…
"Receiving and reading the Bible has been a pillar in my life."
While the worst days of the conflict in Syria are now over, its impact on people's lives continues to be devastating. But your generosity is helping to restore families like Miriam's through Bible-based trauma healing.
Miriam's family fled to a refugee camp in Jordan to escape the violence in her country, but her troubles came with her. Miriam's husband drank heavily and abused her. She felt her world was falling apart. At one point things got so bad that she poured kerosene over herself and got ready to set herself on fire. She is only alive because one of her sons begged her to stop.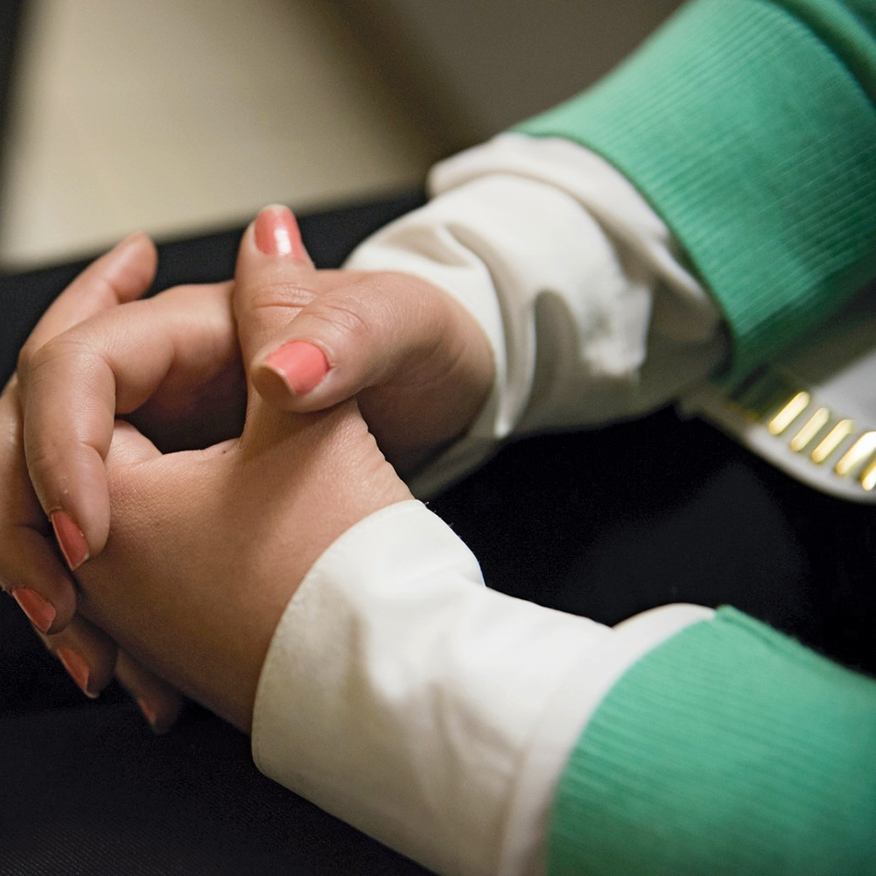 It's your gifts that helped bring healing from God's Word into her life. Thanks to your generosity, Miriam now says she feels very close to God. That has brought new hope and light into her life — and into her family as well.
"When I took part in the trauma healing, I felt that I could breathe again," Miriam says. "I needed someone to listen to me. I needed to tell someone what had happened to me."
"All the love I get from Jesus I give to my children," she smiles. "The Bible has been life-changing for me."
Help provide Bible-based trauma healing to more people like Miriam.
Read more stories in the word@work newsletter.